100% Pass Rate in Year 6 - again!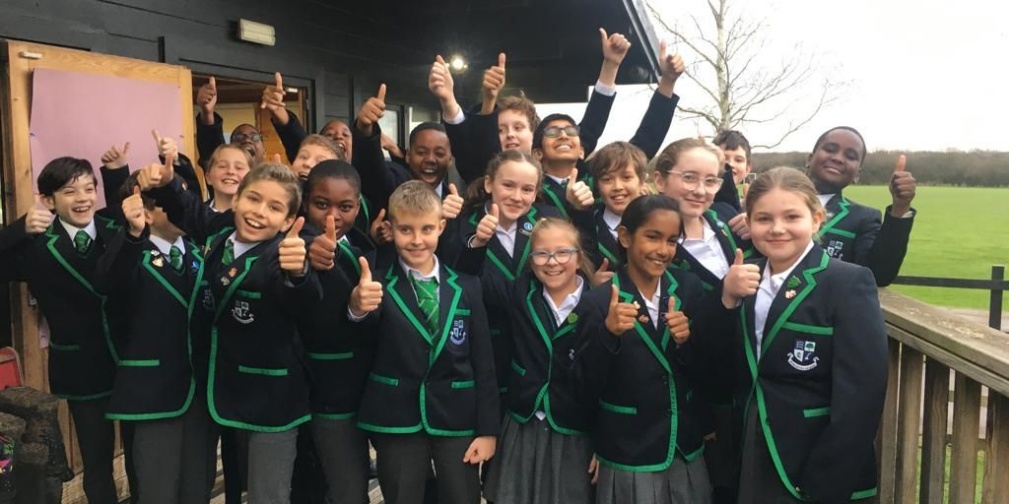 I'd like to invite you to join me in celebrating our fantastic Year 6 and their equally outstanding results this year at Woodlands Prep.

With calm, focused commitment, they strode into exam season determined to achieve their best and they certainly delivered!

With a 100% pass rate for independent school applications to New Hall including a scholarship, St. John's, and Brentwood, where they achieved a record 19 passes and two scholarships.

A number of grammar school offers were made too including Chelmsford County Hight, Holcombe in Kent and Southend.