Well done Amir!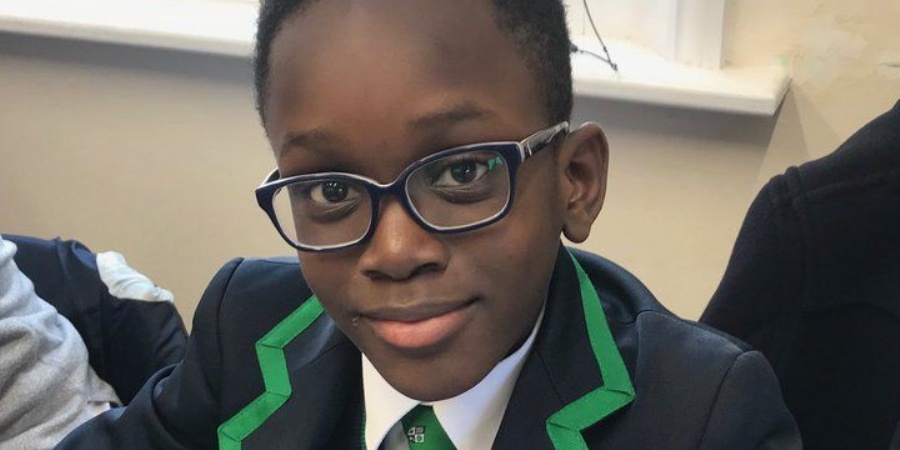 Huge congratulations to Amir in Year 5 for qualifying for the ISA National Swimming Championship Finals, which take place on Saturday 1st December at the Queen Elizabeth Olympic Park in London.
Overall, the competition includes over 450 children representing 120 different independent schools from across the country. Amir will be representing Woodlands School Great Warley in his year group, after qualifying at the regionals in Ipswich earlier this year. Well done Amir!
Headmaster David Bell says "This is a "fantastic achievement. Everyone at school is rooting for Amir. We wish him the very best of luck and hope he enjoys the fantastic opportunity. Whatever happens we are very proud of him"
The finals take place in the Olympic Pool itself and include presentations from swimming superstar and Olympic silver medallist Chris Walker-Hebborn.