What a start to the cross-country season!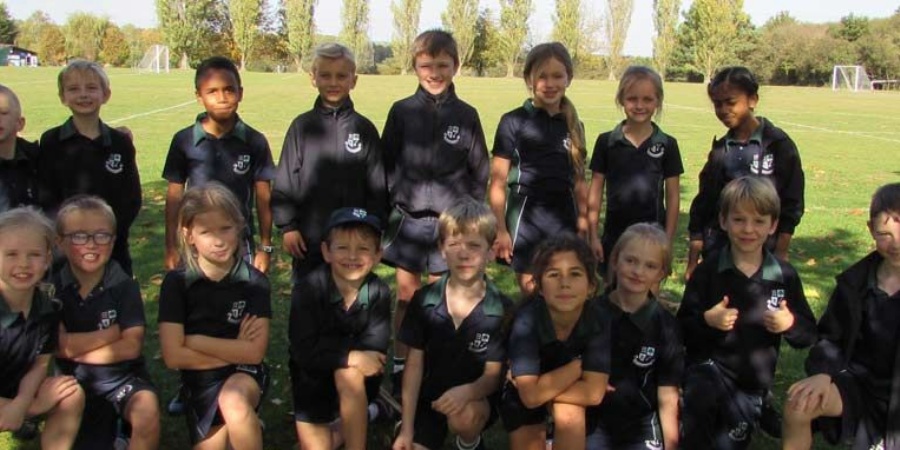 17 excited children travelled to Melbourne Park in Chelmsford on Thursday 11th October to take part in their first cross country race of the year, as part of the Chelmsford Pope and Smith League. Everyone is to be applauded for running with such enthusiasm and determination.
Congratulations to 4 of our children who finished in the top 15, and will all receive invites to train at Chelmsford Athletic Club.
Both the Year 3 and Year 4 Boys' Teams should be very pleased for coming first in the small schools' category - a great start to the season.
Well done to all the runners!