We've been shortlisted!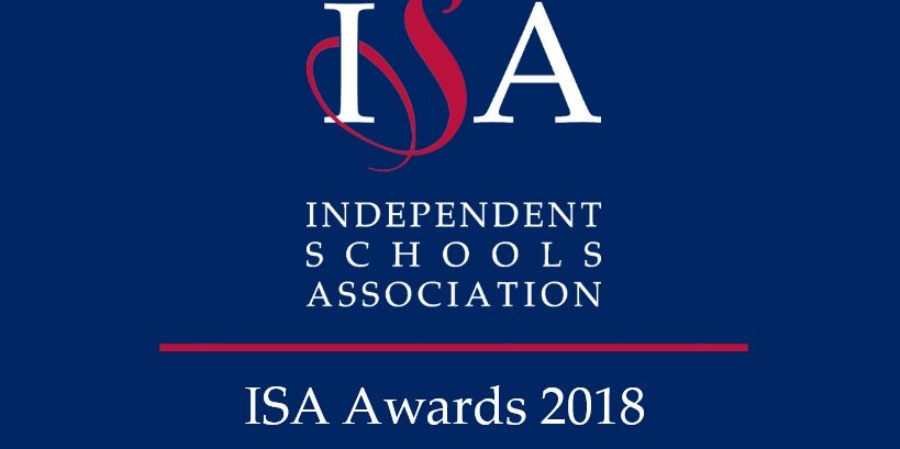 I am delighted to announce that we have once again been shortlisted for the ISA Junior/Prep Award for Academic Excellence and Innovation.
As the Head Teacher at this wonderful school I am used to walking into the classrooms and seeing children thoroughly immersed in their learning and confidently questioning their environment. I enjoy the conversations that I have with them when they enthusiastically tell me about the things they have learnt and the opinions they hold. That love for learning comes from a curriculum that is delivered in an inspirational way that conveys a love for investigation and questioning; it comes from a team who have adopted the motto: Don't teach, inspire!
Sometimes, I am ashamed to say, I take it all for granted as it is what happens here on a daily basis; it is therefore truly gratifying to have this acknowledged by an external body of educational experts.
Congratulations to all pupils, staff and parents; we achieve our high levels by working together.