Platinum School Games Award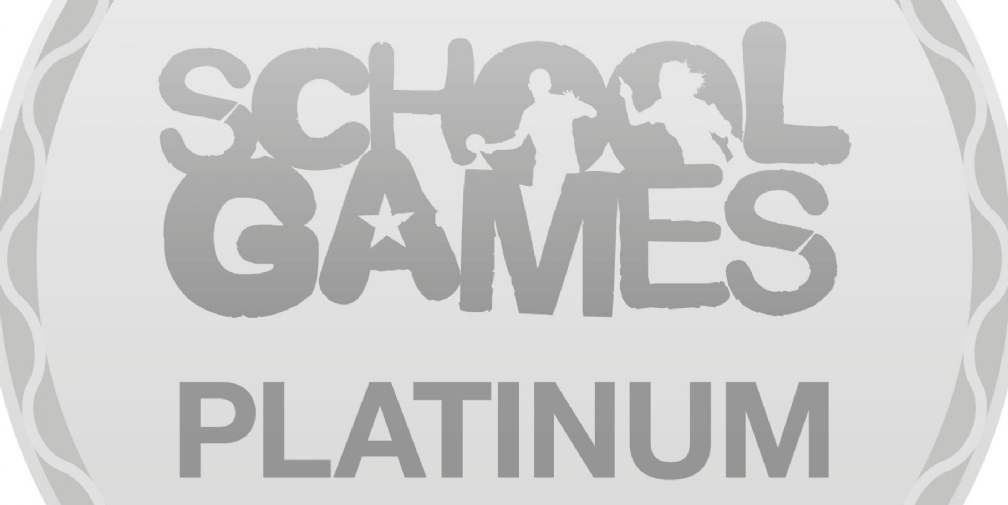 Woodlands School Great Warley has been awarded the prestigious School Games Platinum Award for participation and contribution to sport in 2018/19!
The School Games Mark is a Government led award scheme launched in 2012, facilitated by the Youth Sport Trust to reward schools for their commitment to the development of competition across their school and into the community, and we are delighted to have been recognised for our success.
Every year, schools can apply to be considered for bronze/silver/gold award marks from School Games. The School Games adjudicators, judge each school against stringent criteria, in the areas of sports; participation, competition, staff and clubs, before determining the suitable award level.
Woodlands School, Great Warley, have successfully achieved a Gold Award Mark for seven consecutive years and this year we are delighted to have been awarded the highest level, Platinum Mark Award.
This is no mean feat, as a Platinum Mark is only awarded to a handful of schools nationwide, who have consistently achieved a Gold Mark in previous years and have shown consistent dedication to sport and activity in their region.
We are immensely proud of all our pupils and staff for their continued dedication to all aspects of school sport and exercise. Our PE Department, expertly lead by Maddie Raymond, certainly is a busy one!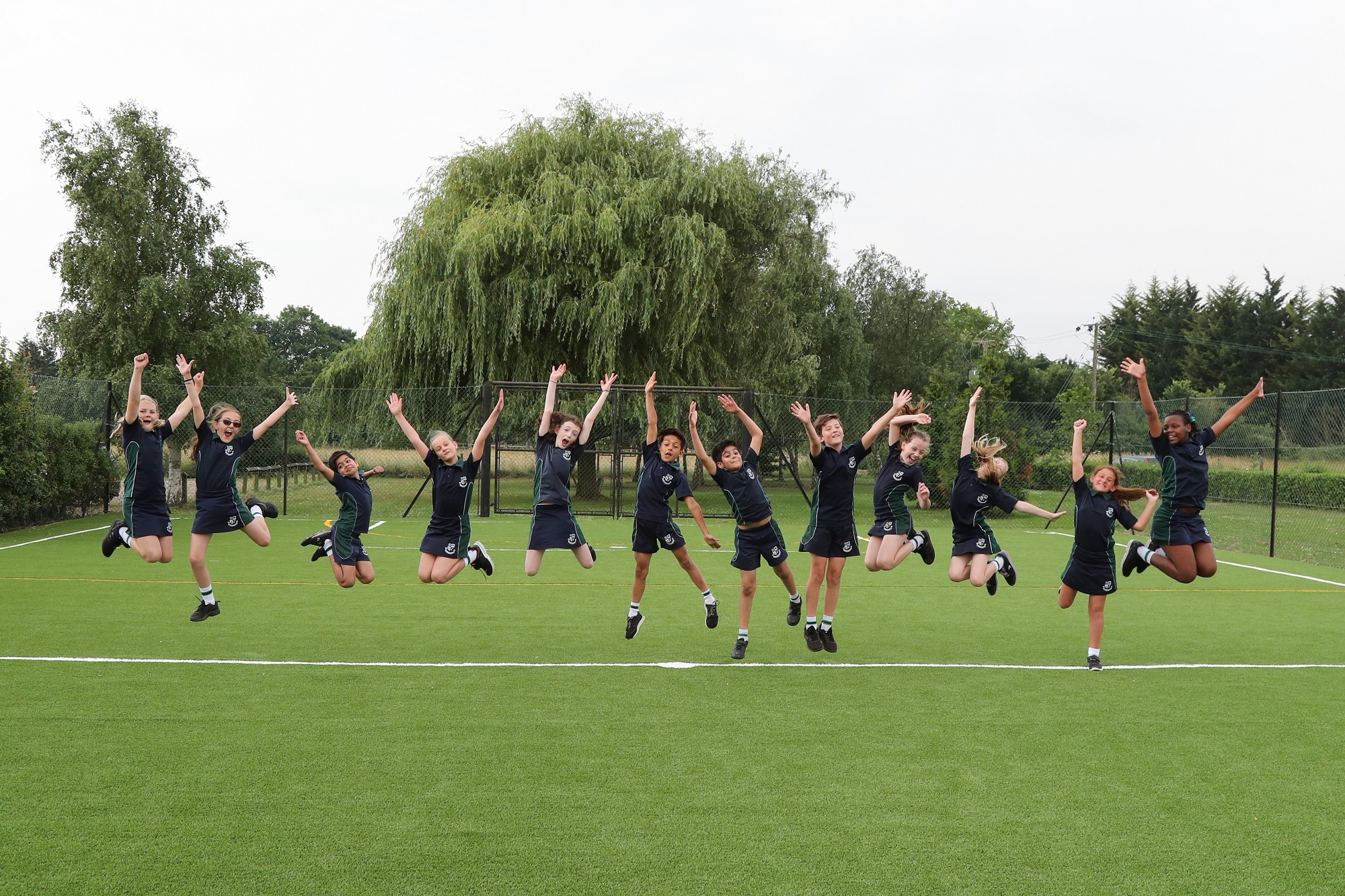 Whilst we love to celebrate the competitive success of our teams and individual competitors, its important to also recognise our whole-school approach, 'Exercise for Everyone'. As well as the time spent in PE lessons, 100% of our Juniors attend at least one other extra-curricular sports clubs within school, of which there are a whole host of choices, as well as more than 80% of pupils also participating in sporting endeavours externally. All children benefit from extended PE lessons, weekly swimming lessons, bi-weekly Forest School and access to the schools' trim trail, as well as the many other exercise based initiatives on offer, such as; Monday Mile, Yoga, Stand-Up Assemblies, Move for a Moment.