Fantastic Exam Success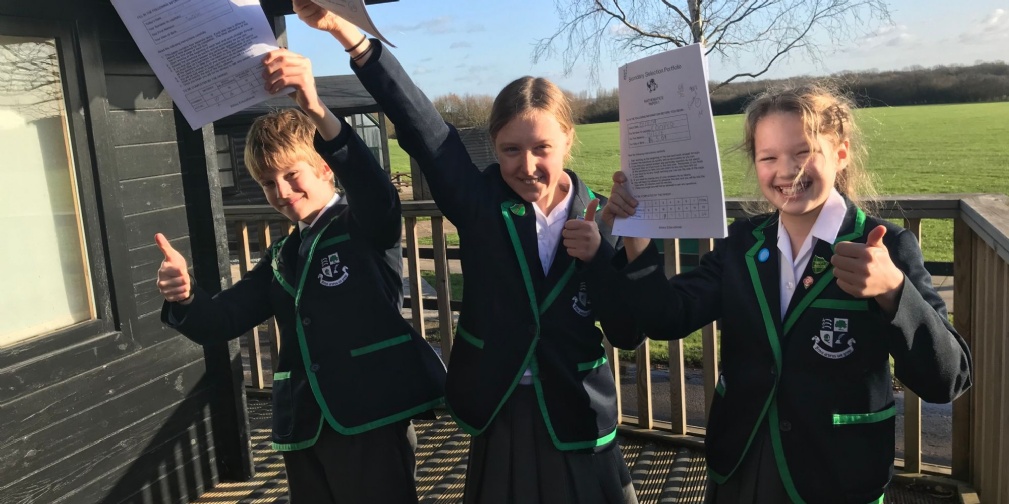 Woodlands Prep at Great Warley is delighted to say a big well done to our Year 6 pupils who are currently working so hard to achieve places at the senior schools of their choice.
So far we've had pupils Rosti, Ottilie and Millie all applying to New Hall School in Chelmsford and receiving offers, whilst Benita has been offered a place at Felsted School, Ranveer is rightfully proud of an offer to the Royal Military Academy in Dover and Amir is through to the next stage of his Eton application.
Woodlands work with families and schools to ensure our Year 6s achieve places at the right school for them – we don't have a one size fits all policy here! All our children are different and so are the schools they apply to.