Chartwells Independent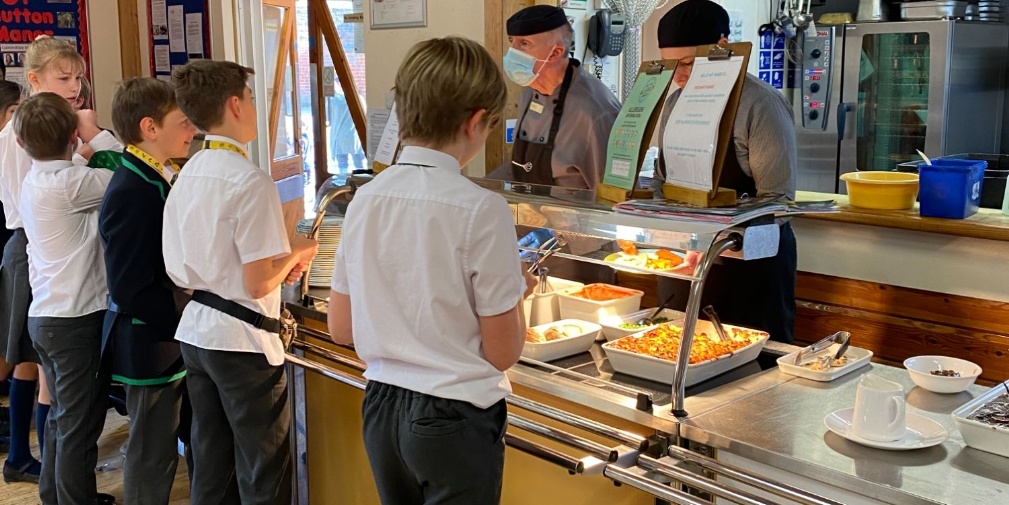 Chartwells Independent is looking to recruit a Food Service Assistant at Woodlands Schools Hutton Manor.
The position is Monday to Friday 10.00 am to 2.00 pm on a 39-week contract.
The role will involve:-
General kitchen duties
Food preparation
Washing up
Counter serving
Closing date 14th Apri 2022
If you are interested in this position please complete the attached application form and send it to Mr Richard Rains at ug913@compass-group.co.uk.