Charities
Charities we have supported recently: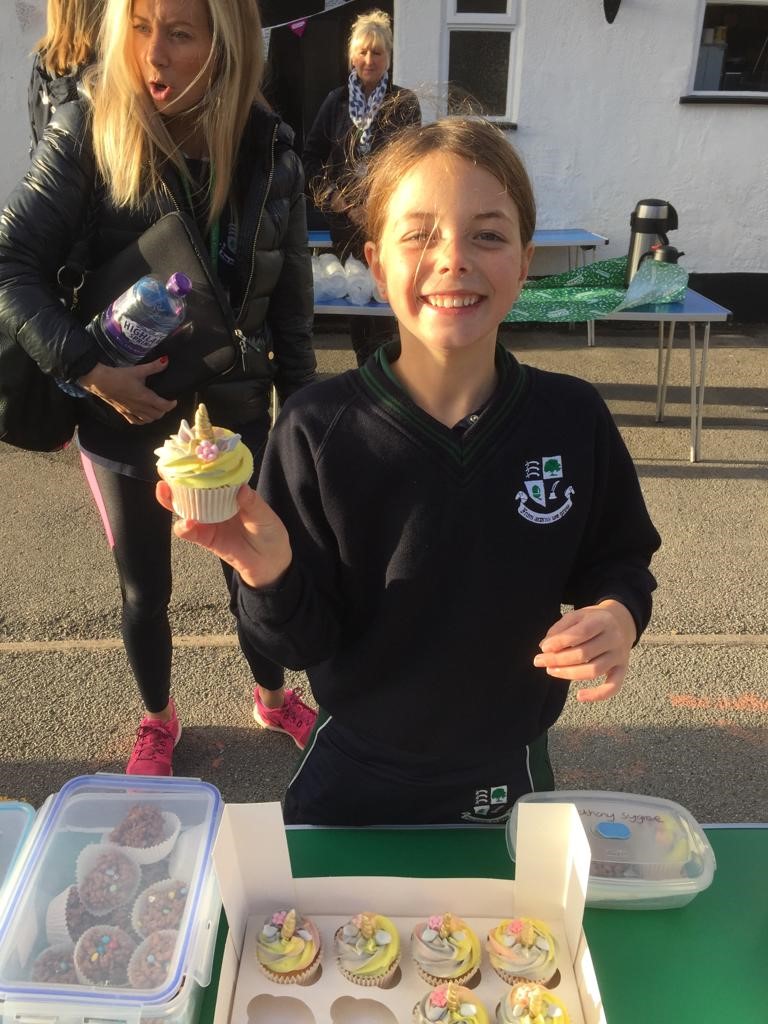 The World's Biggest Coffee Morning is a regular event at Woodlands Great Warley and this year took place on 25th September. Huge effort and skills goes into some showstopping cakes!
We celebrated the important work this charity do with a dress up non-uniform day, where all the children came to school wearing something spotty thanks to the work of our school council.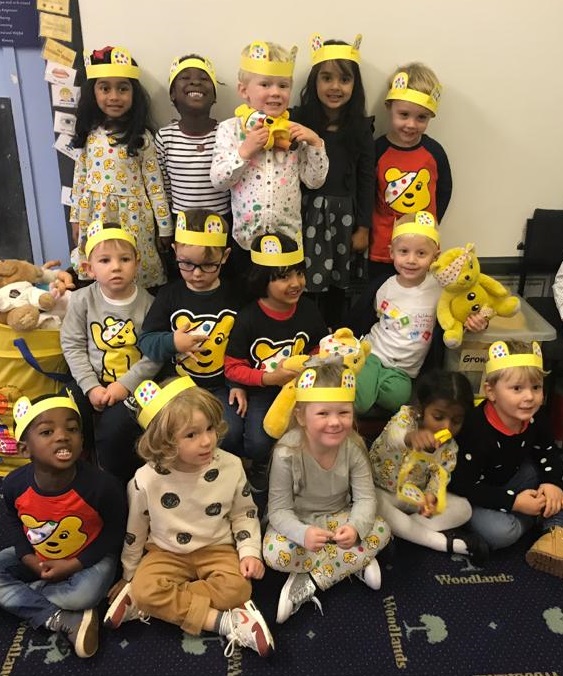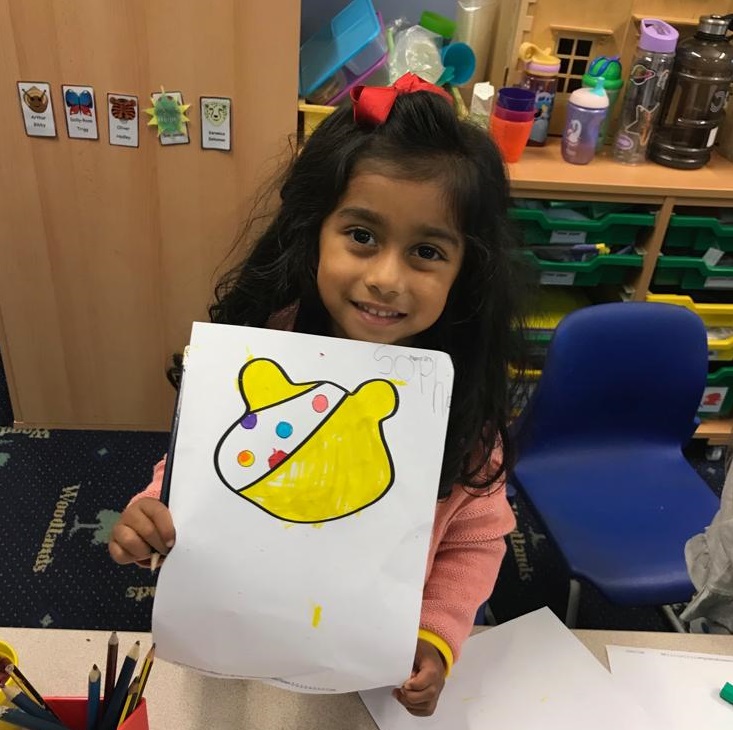 Another popular charity we support is Jeans for Genes. This important charity has received support from our school on many occasions.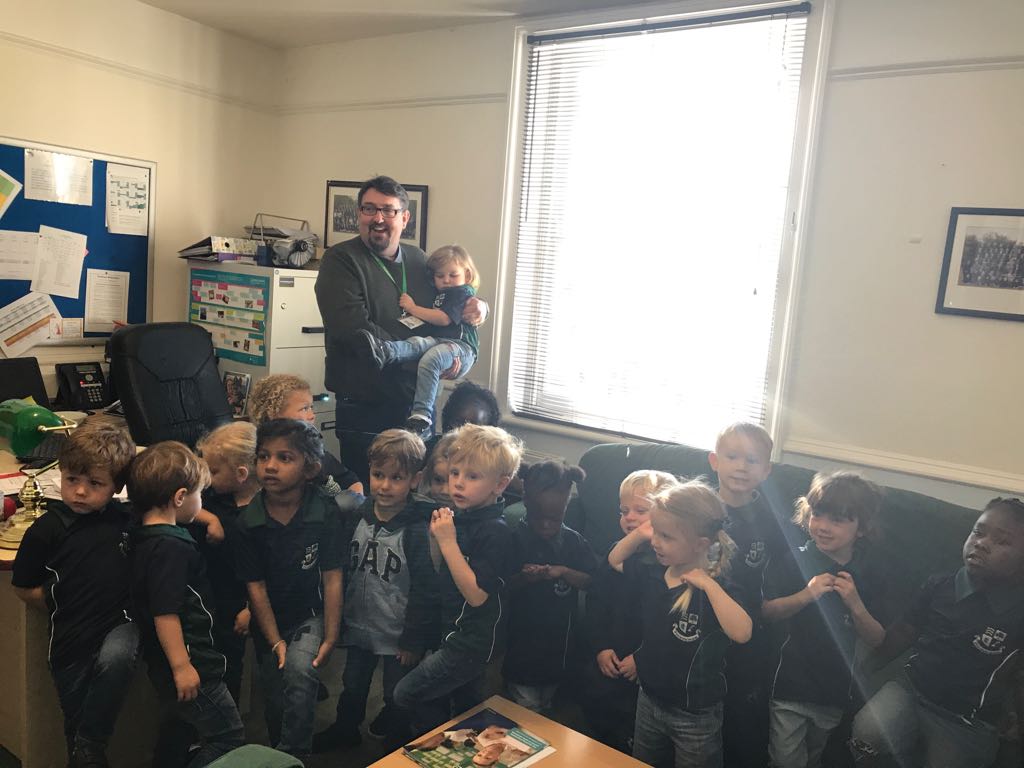 Through assemblies and classwork we recognised the sacrifices made since the First World War, supporting the centenary commemorations and collecting money to support this charity's work as well as reminding the children the price we have paid for freedom and democracy.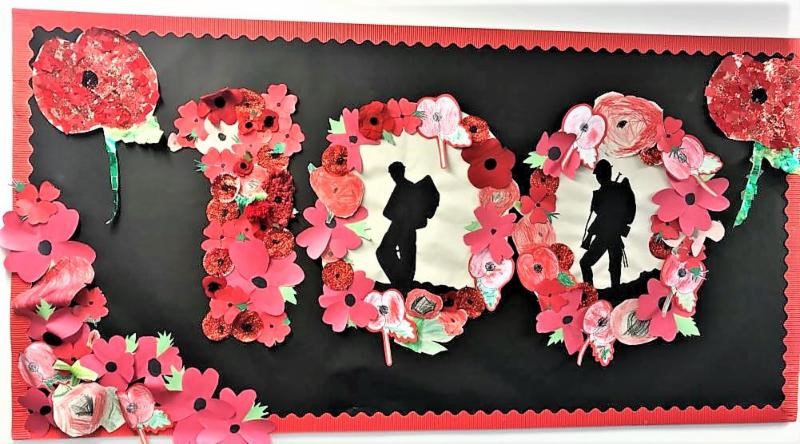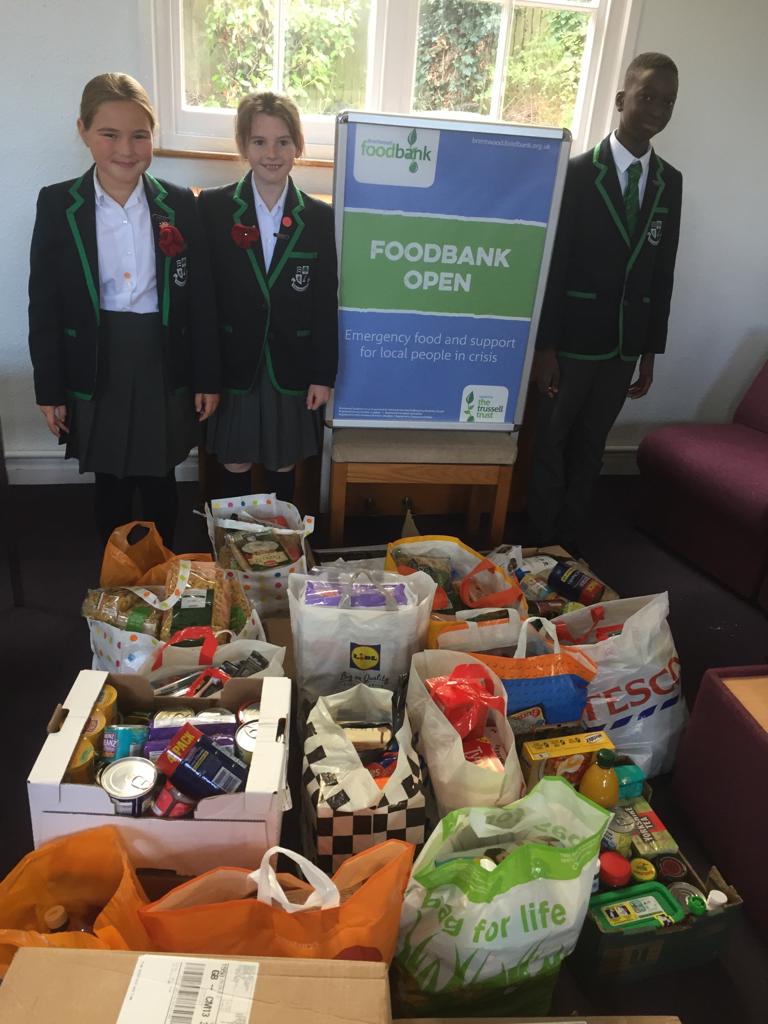 Every year we give thanks with our annual Harvest Assembly. The collection is then dropped at our local foodbank in Brentwood; helping those nearest us in need.
We welcomed the PSDA into our assembly in 2017 to share with us the important work they do to help sick and abandoned companion animals when people struggle to pay.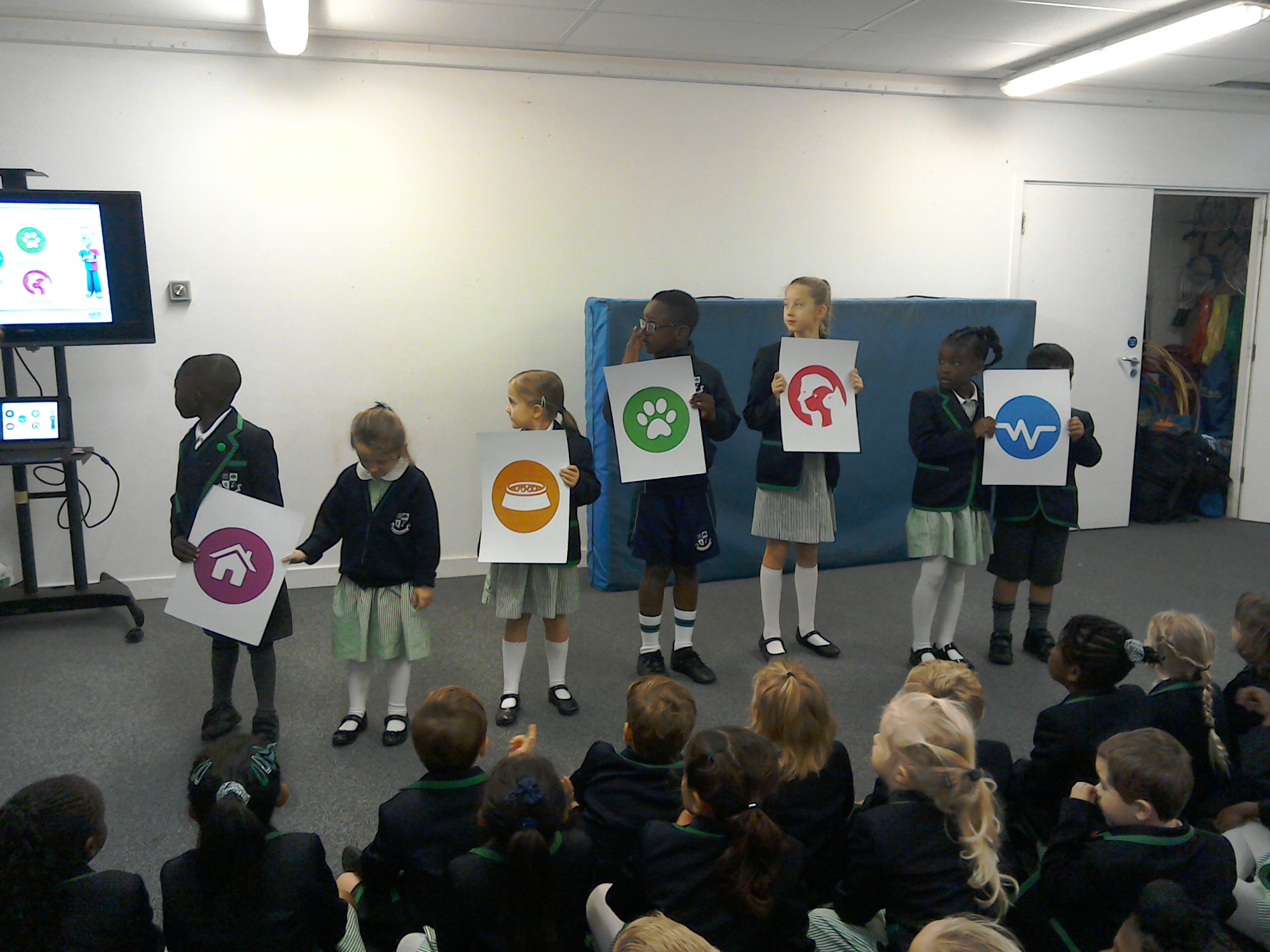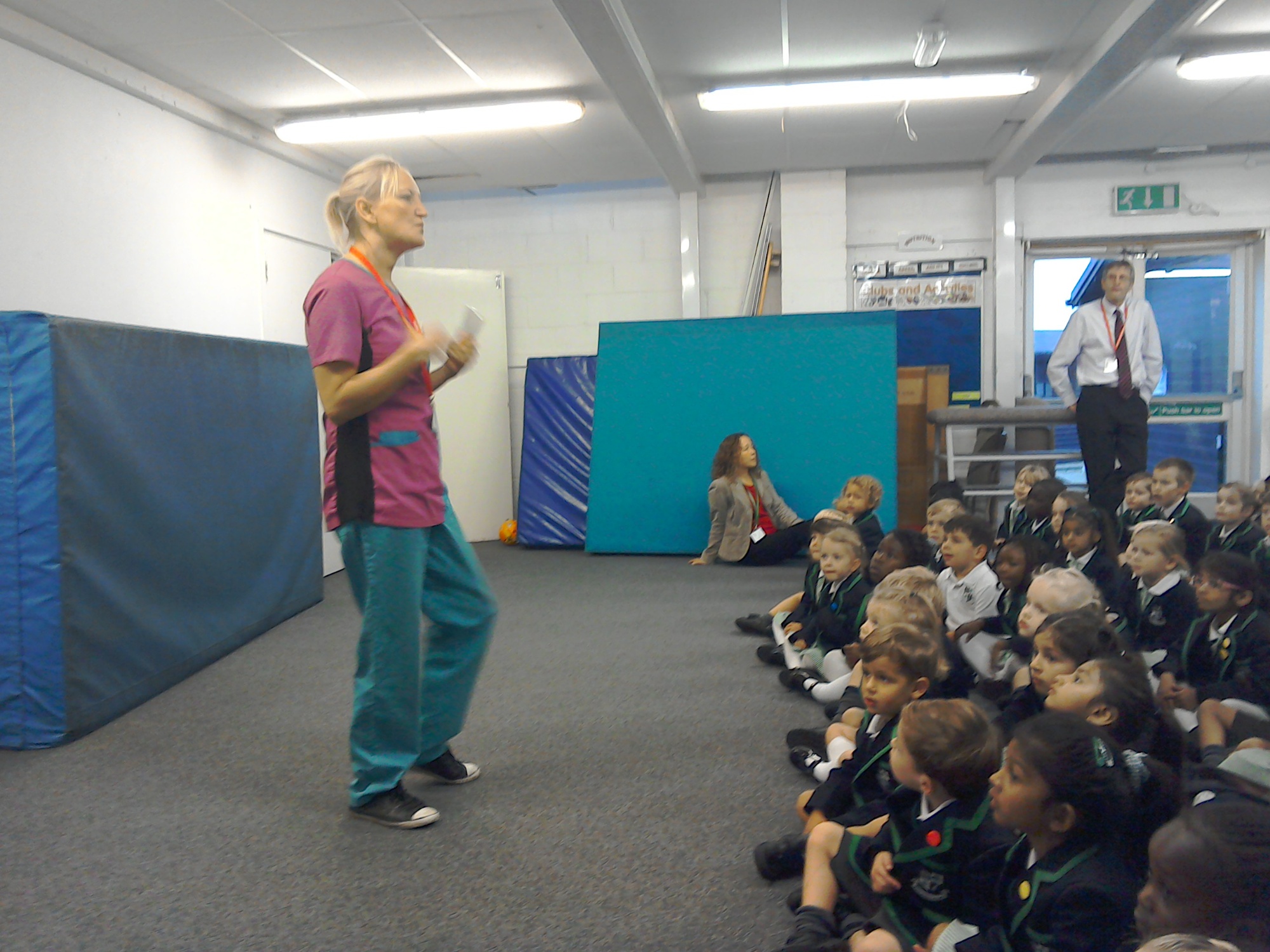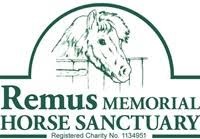 Learning about and supporting our local charities is hugely important and thanks to the hard work of a group of Year 6 students we raised money to support their ongoing work in rescuing and supporting horses and other animals through their re-homing programmes.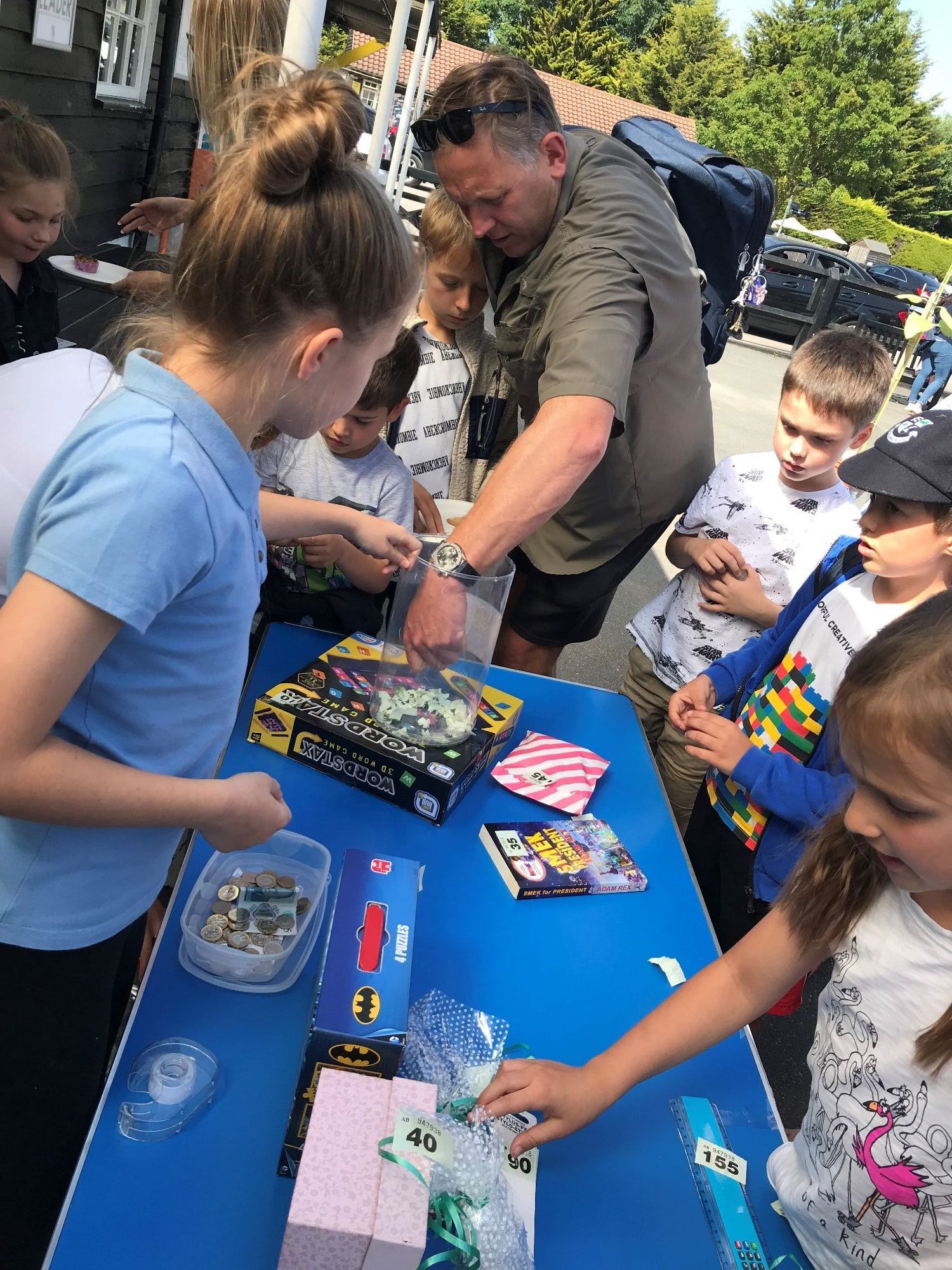 The centerpiece charity of our Sports and Wellbeing Week in 2018. Events across the school raised money and help contribute to this popular and important charity.