Early Years
The Early Years Provision at Woodlands School Great Warley includes:
Kindergarten
Child starts in the term following their 3rd birthday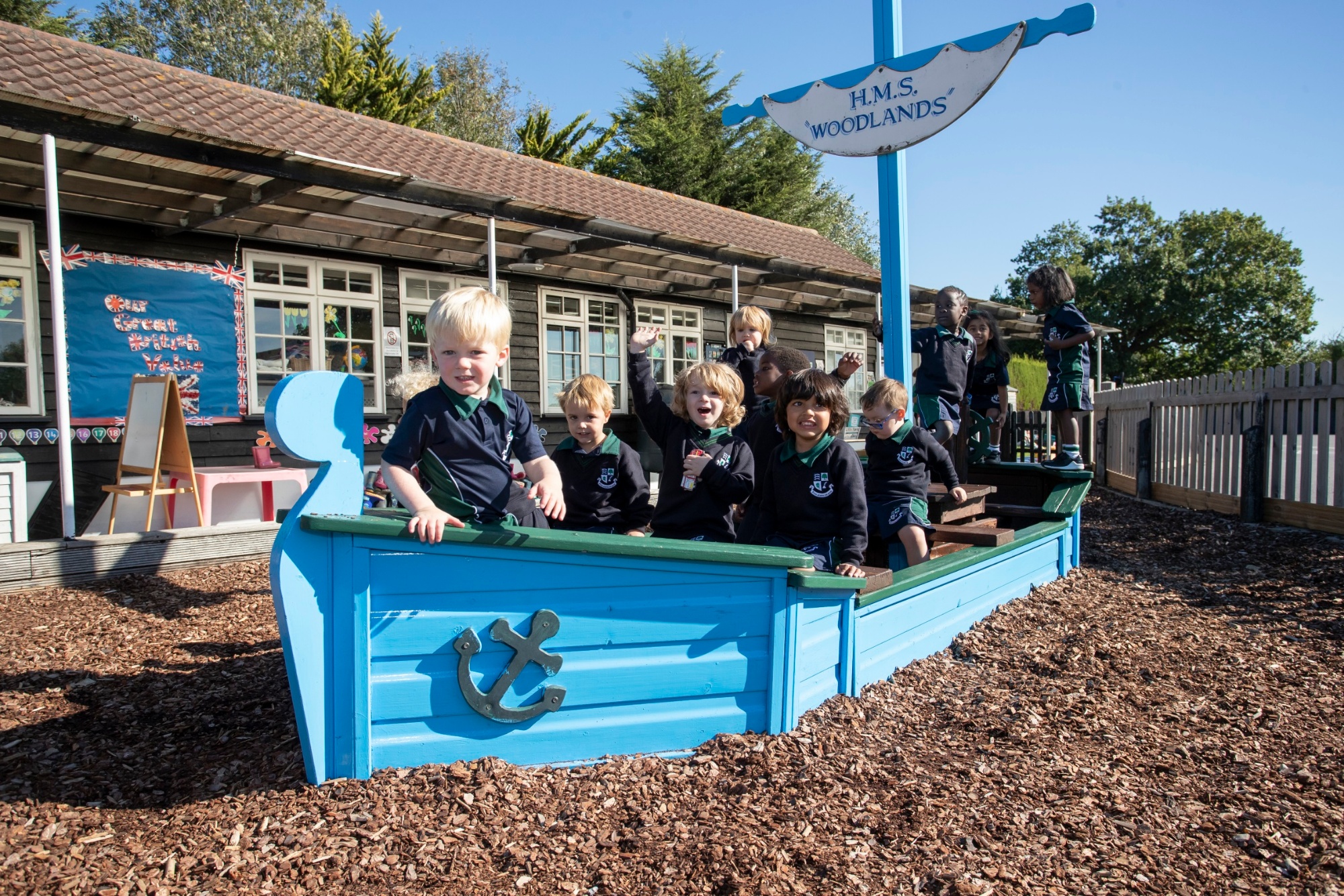 Reception
Child starts in the September of the year of their 5th birthday.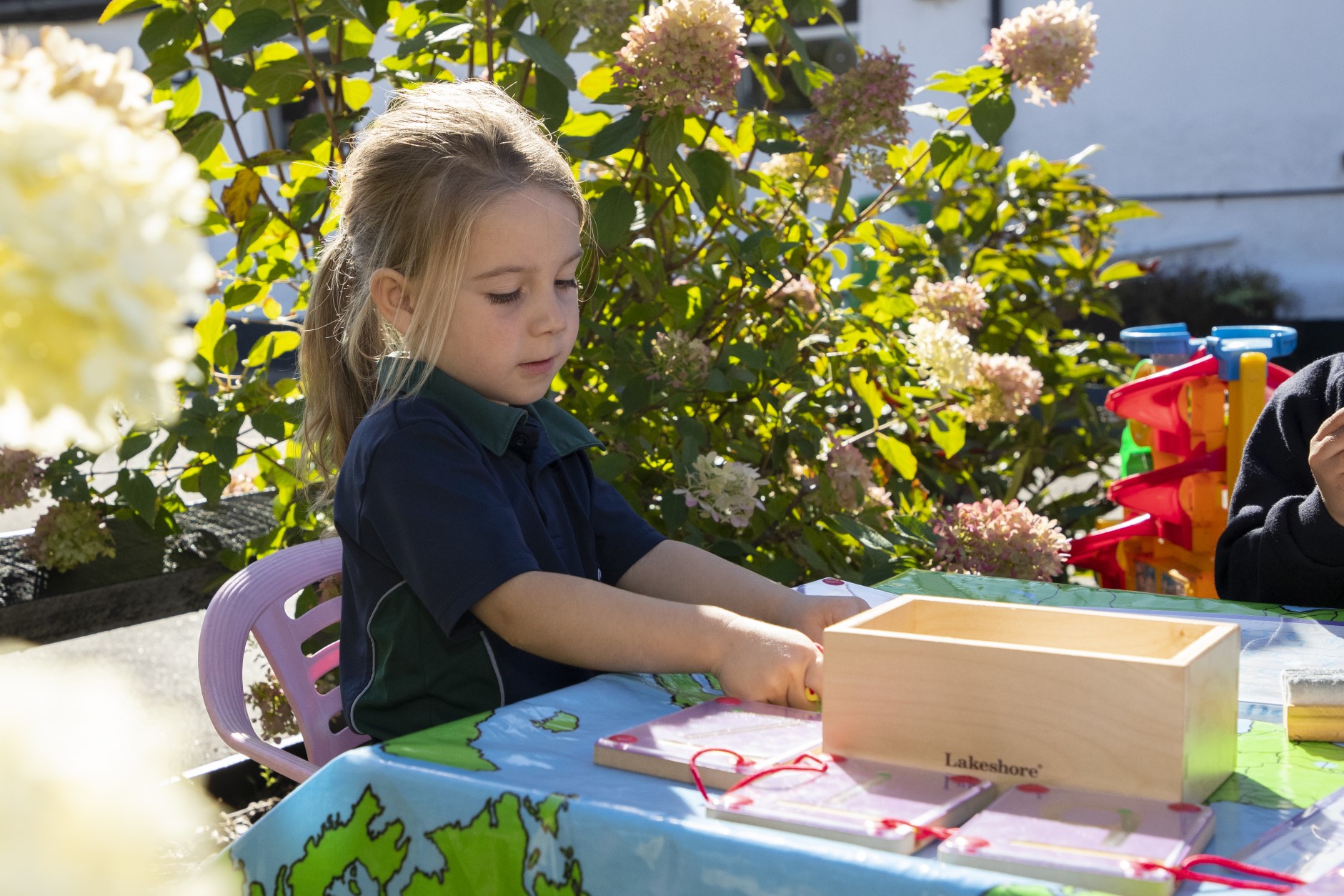 We provide a warm and welcoming start to your child's formal education here at Woodlands, helping to instil a life-long love of learning from a young age.
Children learn through play and having fun, with a variety of engaging and stimulating activities to help their personal, social and academic development.
Small class sizes allow our highly trained specialist staff to nurture each child's individual interests.
We follow the Statutory Framework for the Early Years Foundation Stage which we bring to life with the addition of our specialist teachers, and have dedicated lessons in French, Music, Music and Movement, Drama, Gymnastics, Speech and Language, and Swimming.
By the end of Reception, nearly all children exceed the goals set nationally for this age – including reading, writing and completing simple sums.
Kindergarten and Reception classes are included in school assemblies, sporting events and other activities to help them integrate with older children and feel very much a part of the whole school
All staff have consistently high expectations of what children can achieve. They know the children in their care extremely well and understand how they learn. As a result, practitioners create a stimulating environment that supports and challenges every child. Creatively planned activities, and enthusiastic teaching, motivate children and help them to progress well.
Find out more about specific key areas of our curriculum using the links below: