Headteacher's Welcome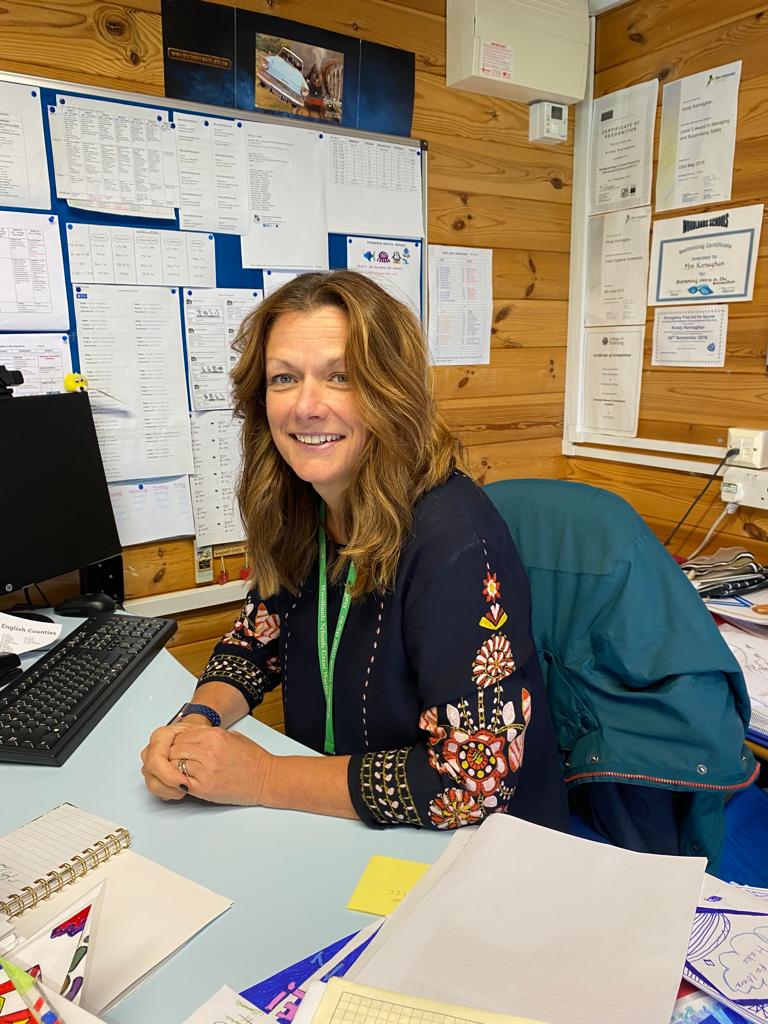 Welcome to Woodlands School Great Warley - a vibrant, healthy environment where children can develop and grow into confident, well-rounded individuals.
Our wide and varied curriculum is brought to life by the progressive ideas of our excellent teaching staff, who work hard to nurture each child's individual talents in a supportive and positive way.
We encourage each pupil to "be the best version of their best selves"
By helping each child to understand who they are, and how to share and celebrate their qualities with others, we see them flourish academically, socially and emotionally.
We call this "The Woodlands Way"; and it's this transformative approach that really makes a difference to our children and their families.
"Pupils display excellent attitudes to their work, work independently and collaboratively with ease, and are highly enthusiastic in their lessons"

ISI Report 2018
Although our latest ISI report is full of praise such as this, it's the opinions of our parents that really matter;
"The school deals with complex relationships and challenges brilliantly, embraces differences amongst the children and lets them be themselves. Megan has never ever been so happy … and comes home from school bouncing with energy."

Mrs Taggart, parent
I am immensely proud of what we are achieving here at Woodlands; if you are considering Woodlands for your child, I invite you to come and see the Woodlands Way for yourself. Book a visit today or join us on our next open morning.