Summer Holiday Club 2021
"We are delighted to announce that Woodlands Schools, will be running a Holiday Club for our Kindergarten and Reception children during the Summer holiday."
The club is being offered only for those children aged 3 and 4 in Kindergarten/Reception who are not yet eligible to join Barracudas at Hutton Manor. The club will run from 8.30 am to 5 pm daily.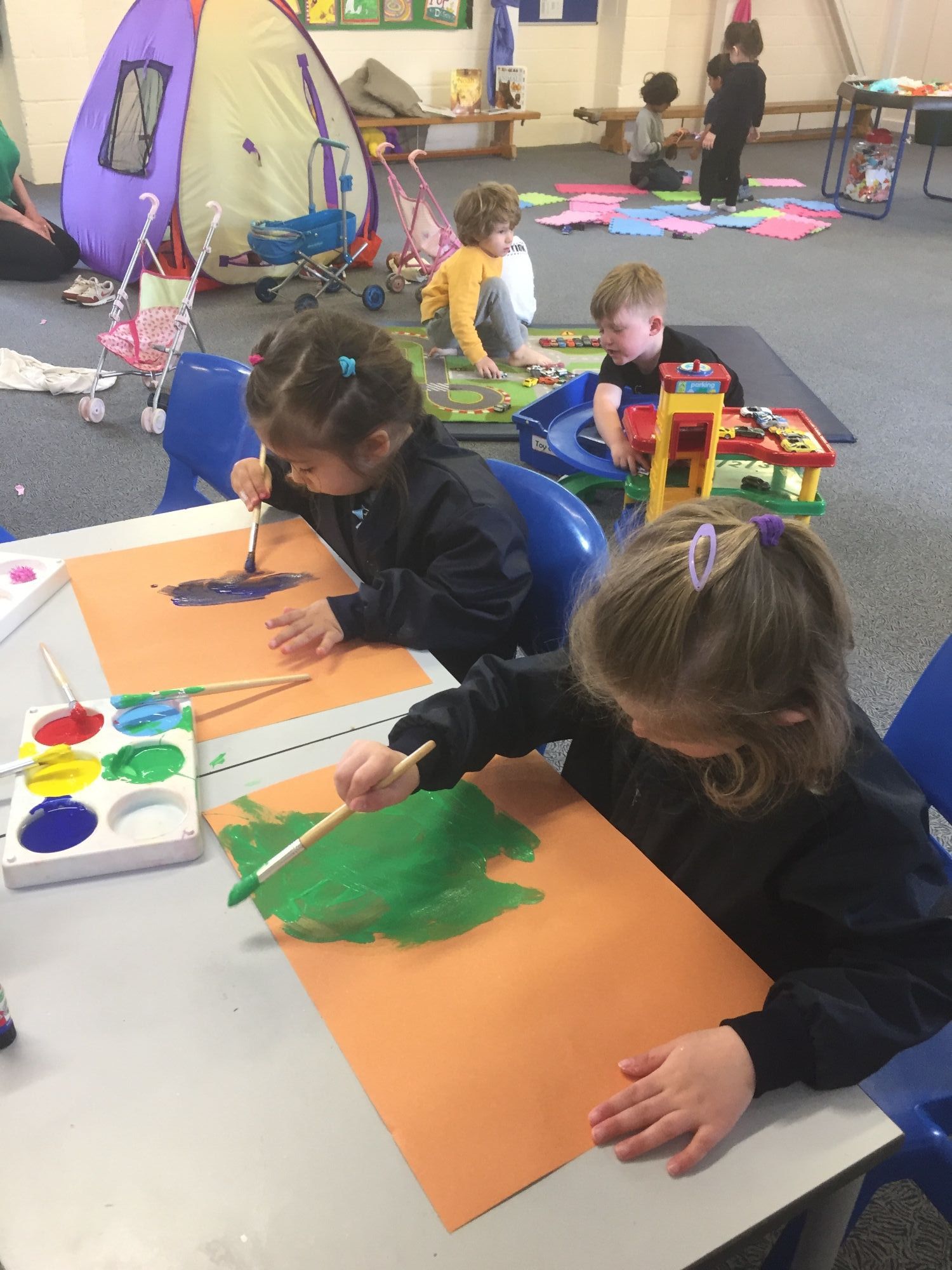 The club will be based in the Hall/Gym area of Woodlands Preparatory School, Great Warley and will be offered to parents from both Woodlands Great Warley and Hutton Manor on a first come, first served basis.
"Just click on the link to the right to enquire!"
Managed by our very own Mrs Claire Bennett from Woodlands Prep, Great Warley, the club will run daily offering a range of activities including arts & crafts, games and team activities – both indoor and out (weather permitting). Demand is expected to be high and we will be offering parents the chance to book the Club in blocks of 1 week per time at a cost of £200 for the week. Individual days may also be booked dependent on availability at a cost of £50 per day.
"Children will need to bring a packed lunch, and a snack and drink for both the morning and afternoon. Water is available. Please note we are a 'nut free school'. All foods containing nuts or traces of nuts should be avoided. Sun cream and a Sun Hat will be required. Naturally, as this is holiday time, uniform should not be worn."
If you are interested in your child attending Holiday Club this Summer, please indicate on the attached booking form which week(s) you wish to book and enclose payment and return it to the school office. Upon receipt of your completed booking form, he School Secretary will confirm availability, which will be followed up with written confirmation. If you are interested in the possibility of day bookings, please indicate this on the attached booking form.