The Pupil Journey
Little Acorns Day Nursery (EYFS)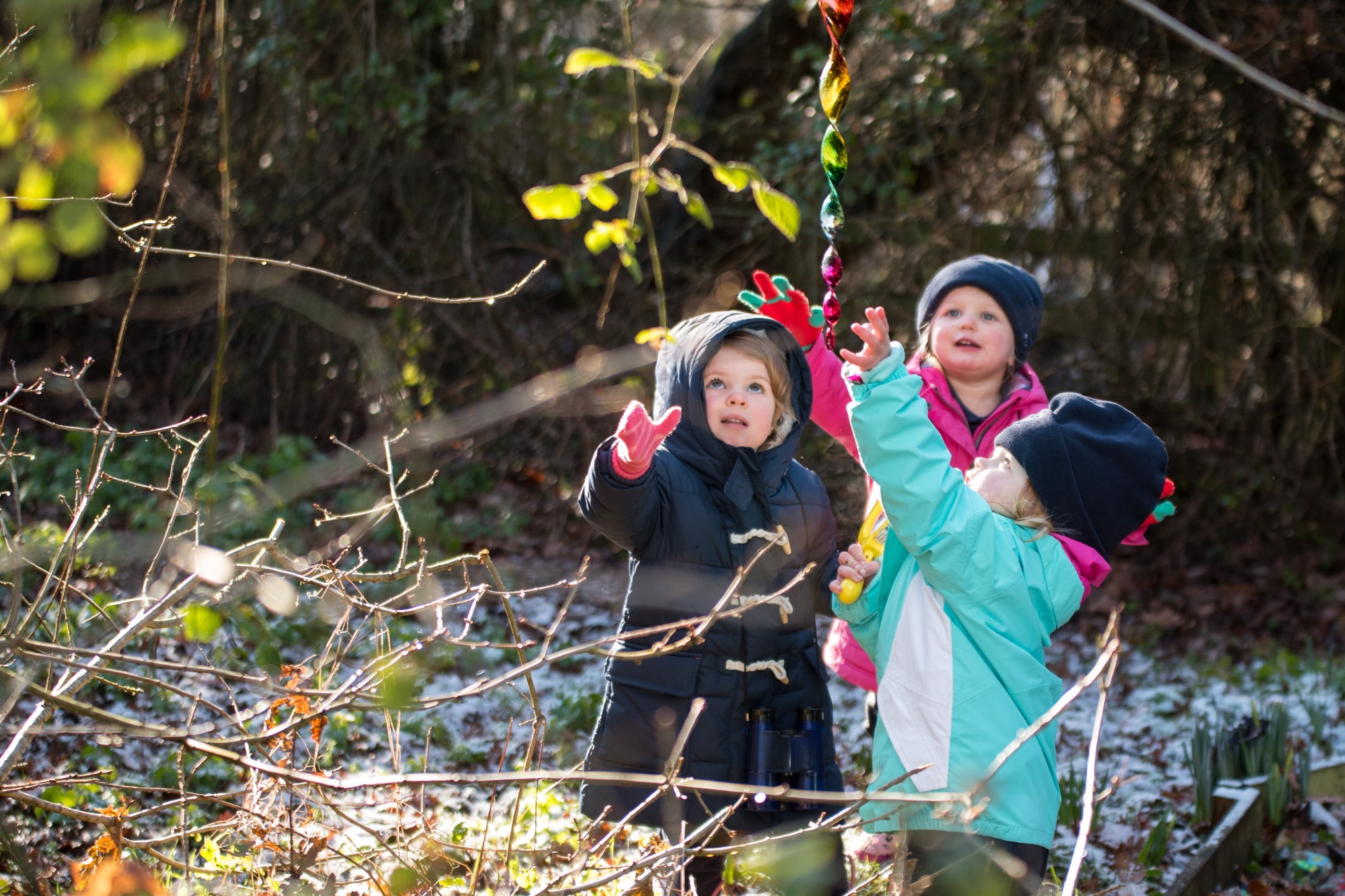 From age 3 months and up
"Home from Home" for your little one, set in the beautiful grounds of the schools, where we encourage learning through play and exploration, and help your little acorn put down the roots which will shape their future.
Kindergarten (EYFS)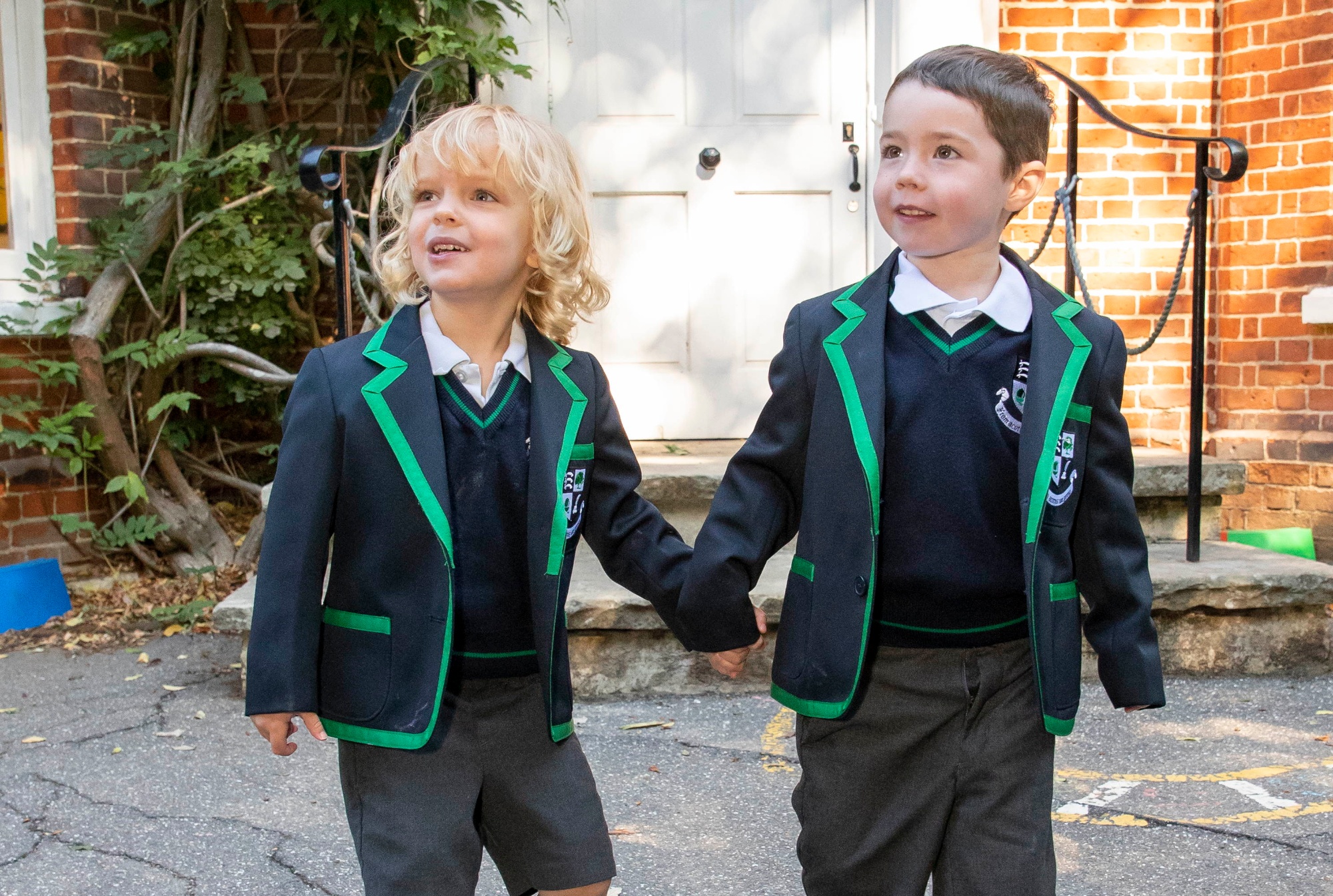 Starts the term after your child's 3rd birthday
A gentle transition from a nursery setting, introducing some structured activities yet still focusing on learning through play. Activities are designed to help develop critical thinking, social skills, confidence and independence. Kindergarten children integrate with the rest of the school, giving them a head start in their education.
Reception (EYFS)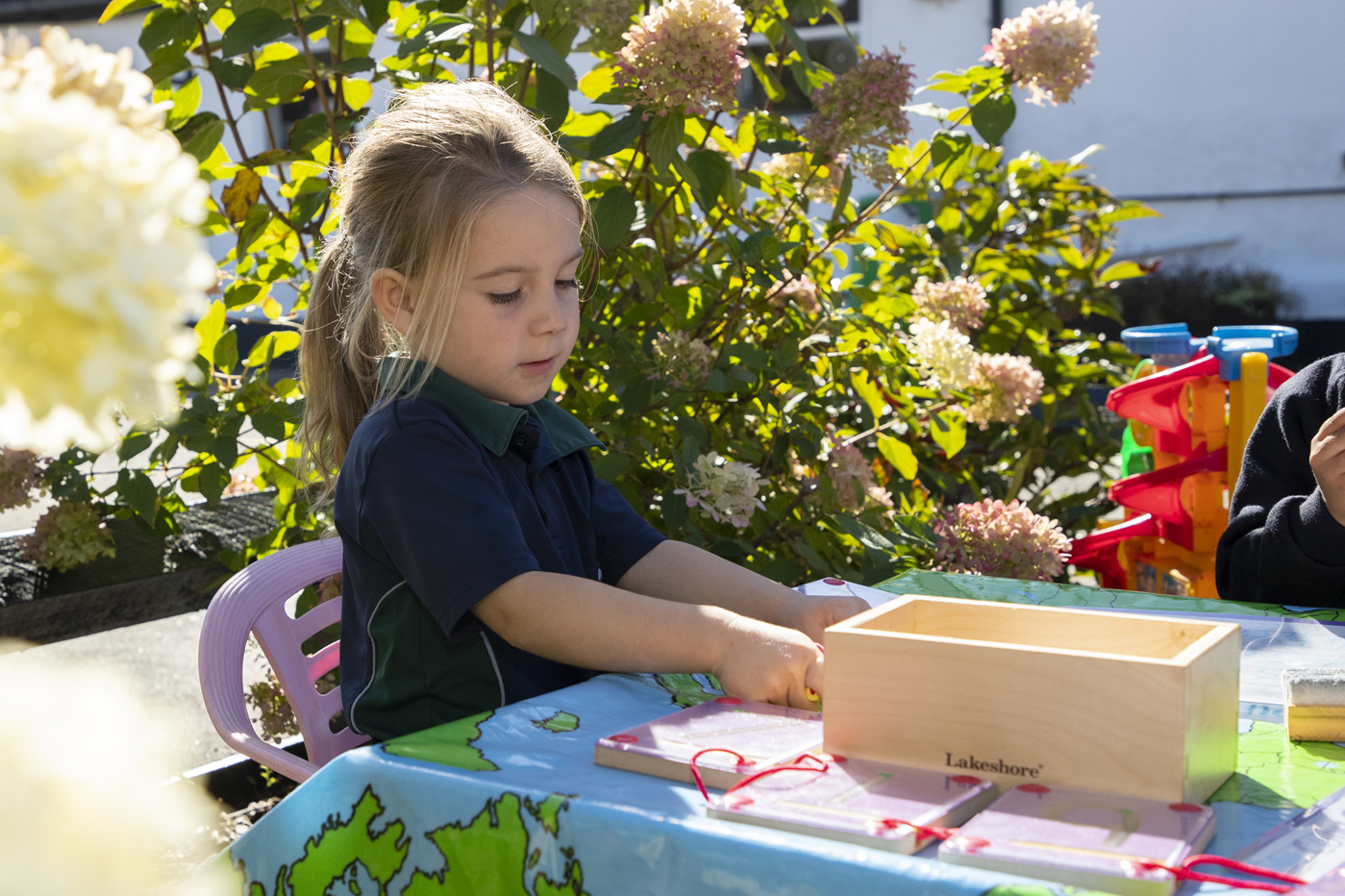 Starts in the September of or before your child's 5th birthday
The start of your child's formal education, and the final year of the Early Years Foundation Stage (EYFS). Play based learning is mixed with a variety of engaging and stimulating activities and focuses which ensure each child's personal, social and academic development.
Infants (KS1) - Year 1 and 2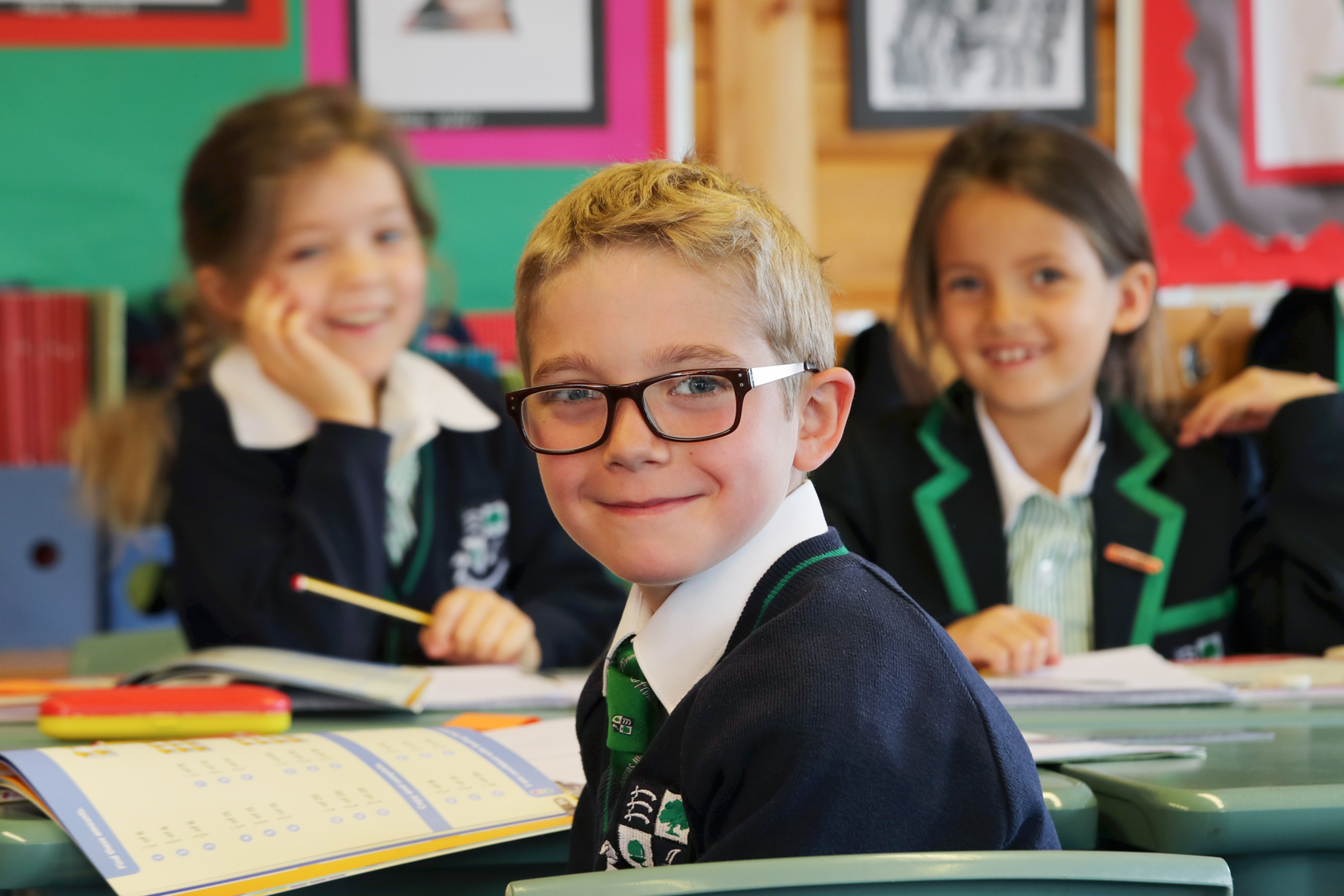 For ages 5 - 7
At this stage, we work with both pupils and parents to ensure a smooth transition from learning through play towards more structured learning, introducing new activities and challenges which embed our core values of wellbeing and resilience.
Juniors (KS2) - Years 3 to 6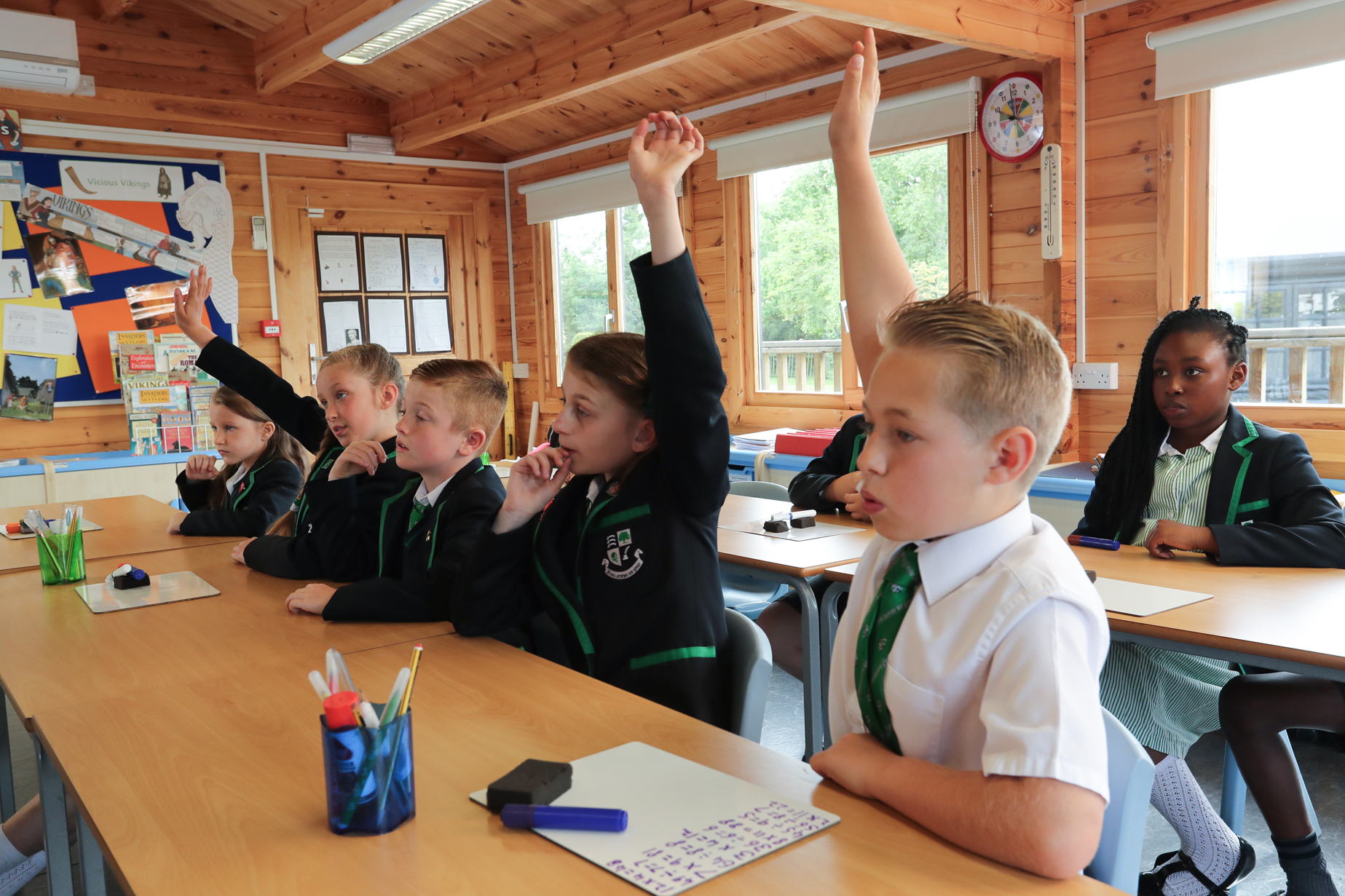 Ages 7 - 11
As your child progresses into Juniors, we develop their personal study and research skills to prepare them for Senior School. Instilling a growth mindset is central to our approach; pupils are engaged and resilient, and are encouraged to hone their individual talents, wherever they may shine through.
Senior school and beyond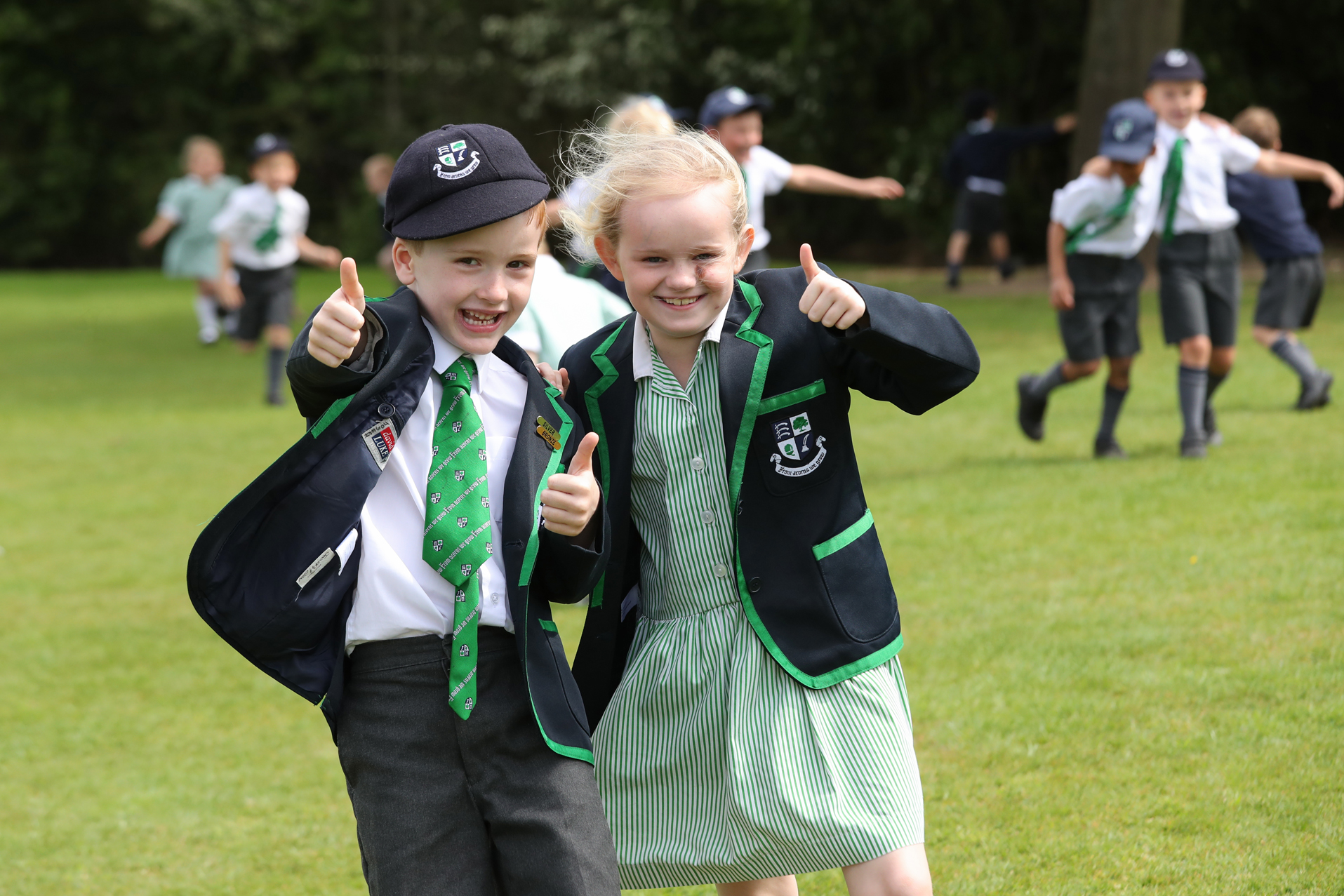 Next Steps
We focus on helping help our children achieve places at their own first choice of secondary school. Many of our children remain in independent education, while some choose selective grammar schools, state schools or specialist schools. We are immensely proud of how many of our children gain academic, sports and creative scholarships.