We Won!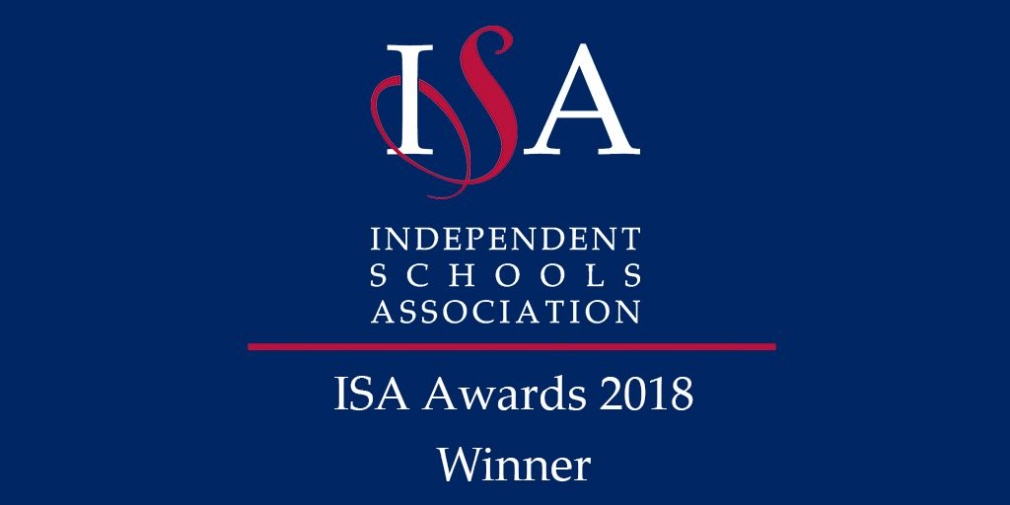 Woodlands School Hutton Manor has won the "Academic Excellence and Innovation" award in this year's prestigious Independent Schools Association (ISA) Awards.
The awards were hotly contested this year, with a total of 85 schools entering the various categories for 2018. Our school fought off stiff competition from across the UK to achieve this amazing success.
In choosing a winner, the ISA Award Judges look for evidence of academic excellence and innovation, demonstrated through outstanding outcomes for pupils, inspection ratings and feedback, and examples of innovation in teaching where a positive impact on pupils is clear.
The ISA Awards judging panel commented that "Woodlands School, Hutton Manor showed great innovation…, helping make academic learning fun and applicable to real life through current affairs. In their submission the school demonstrated examples of how this had excited the pupils and helped engage everybody".
Contributing to our win was the innovative class project devised by Year 6 teacher Mr David O' Keefe, through which his class declared themselves an independent nation – complete with laws, currency, and border control.
The Year 6 children at Woodlands School became members of a nation called "Sixtopia" within their classroom, shaping their own society, laws and system of government throughout the course of the year. The project was originally designed by teacher Mr David O' Keefe to aid the study and understanding of Trade and Economics. But when he saw how engaged his pupils became, he developed the idea further to cover more areas of the curriculum, exploring trade agreements, human rights, immigration, religion, the pros and cons of Brexit, and much more with his pupils.
The "nation" was even visited by local MP Mr Alex Burghart last term, who crossed Sixtopia's borders and met with the nation's president, vice president, and citizens. Mr Burghart questioned the children about Sixtopia, and answered their questions about his role in Parliament in turn. During his visit, Mr Burghart commented "I have visited most schools in my consituency, but I have never seen anything like Sixtopia."
Head Teacher of Woodlands School Mrs Paula Hobbs said of the ISA Award success, "Our teaching staff consistently and enthusiastically work hard to provide the best education for our pupils. Every day, I observe the positive impact this has on the children – whether that be our Year 6's gaining 100% placement at the secondary school of their choice, or an individual pupil having the confidence to look their local MP in the eye and question them on social justice issues. This award is the perfect recognition of the wonderful and worthwhile job we do here at Woodlands. I couldn't be prouder of this achievement and of the teaching team behind this tremendous success."