Year 6 class declares itself an independent nation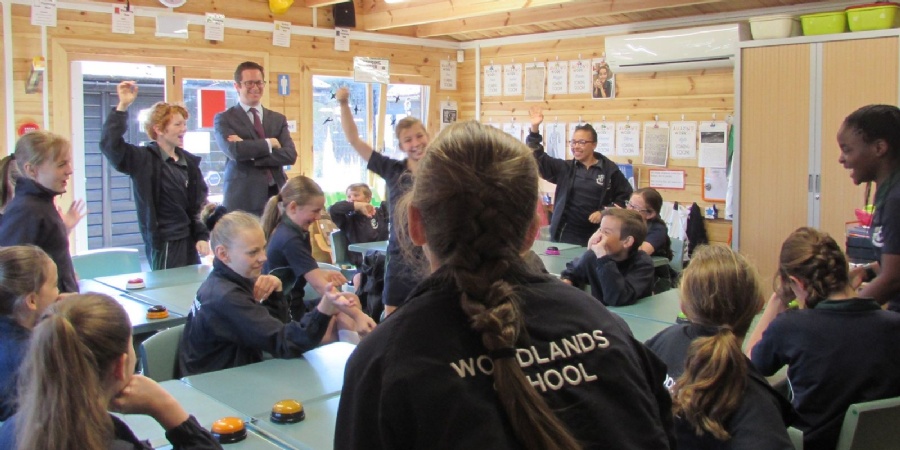 Our Year 6 pupils at Woodlands School Hutton Manor have declared themselves an independent nation.
One pupil from the class created this video about the school project: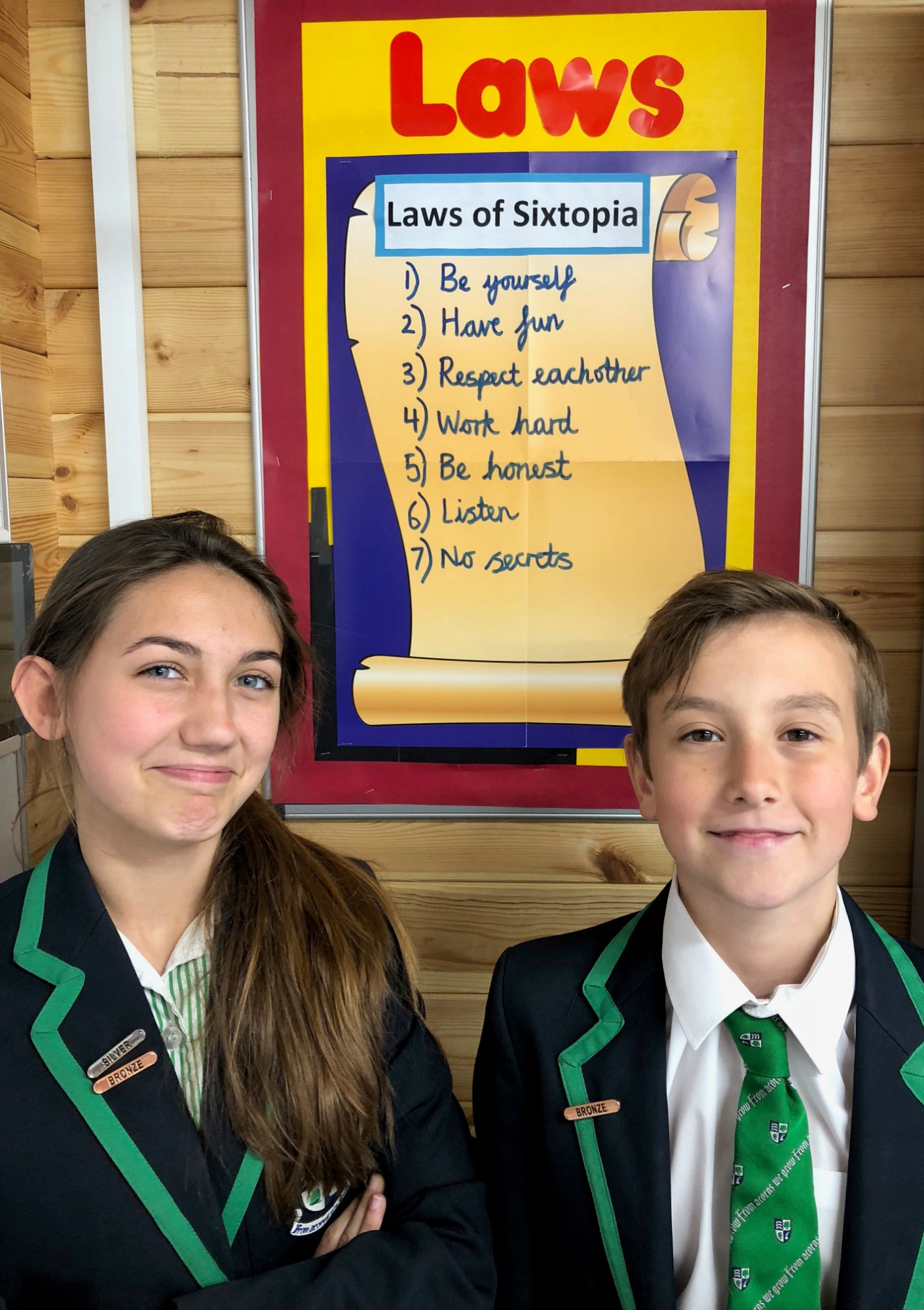 The pupils have created a nation called "Sixtopia" within their classroom, and throughout the year they have been shaping their society, laws and system of government as part of an innovative learning approach devised by their teacher Mr David O'Keefe.
At the start of the term, children set out the laws by which they, as citizens of Sixtopia, would live, and decided upon these by way of democratic vote. Laws include "Be yourself", "Work hard" and "Have fun".
The nation has its own motto: "Aut inveniam viam aut faciam", meaning "I shall either find a way or
make one." It also has its own currency, flag, pledge of allegiance (which is recited at the beginning of every day), national anthem, and even its own border control; all visitors are asked to scan their fingerprints at the door of the classroom before being granted entry.
Earlier this term, local MP Mr Alex Burghart was invited to visit Sixtopia, and met with the nation's president, Edeie Holmwood-Scripps, and vice president, Kyle Willsher. Mr Burghart questioned the children about Sixtopia, and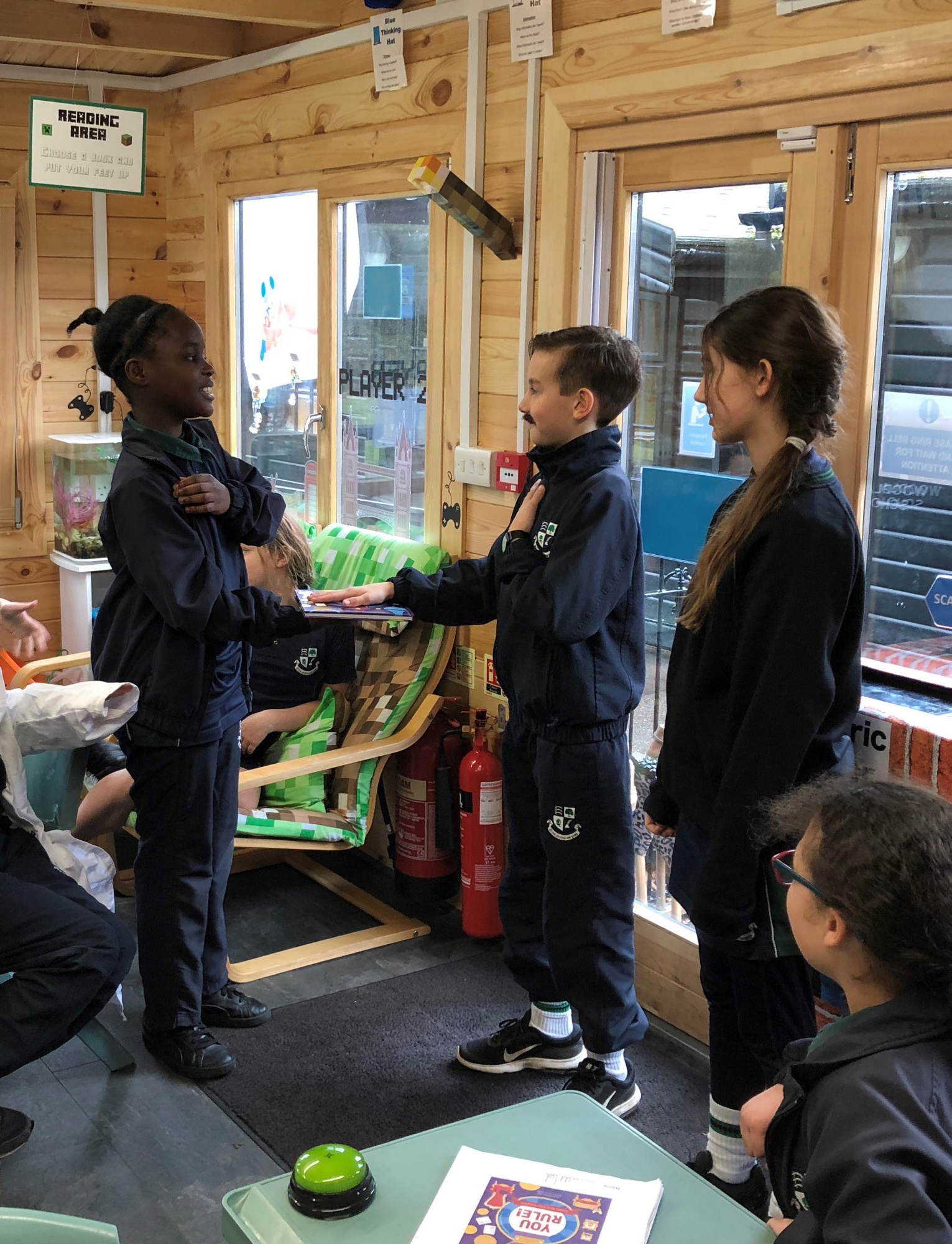 answered their questions about his role in Parliament in turn.
Mr Burghar commented "I have visited most schools in my constituency but I have never seen anything like sixtopia"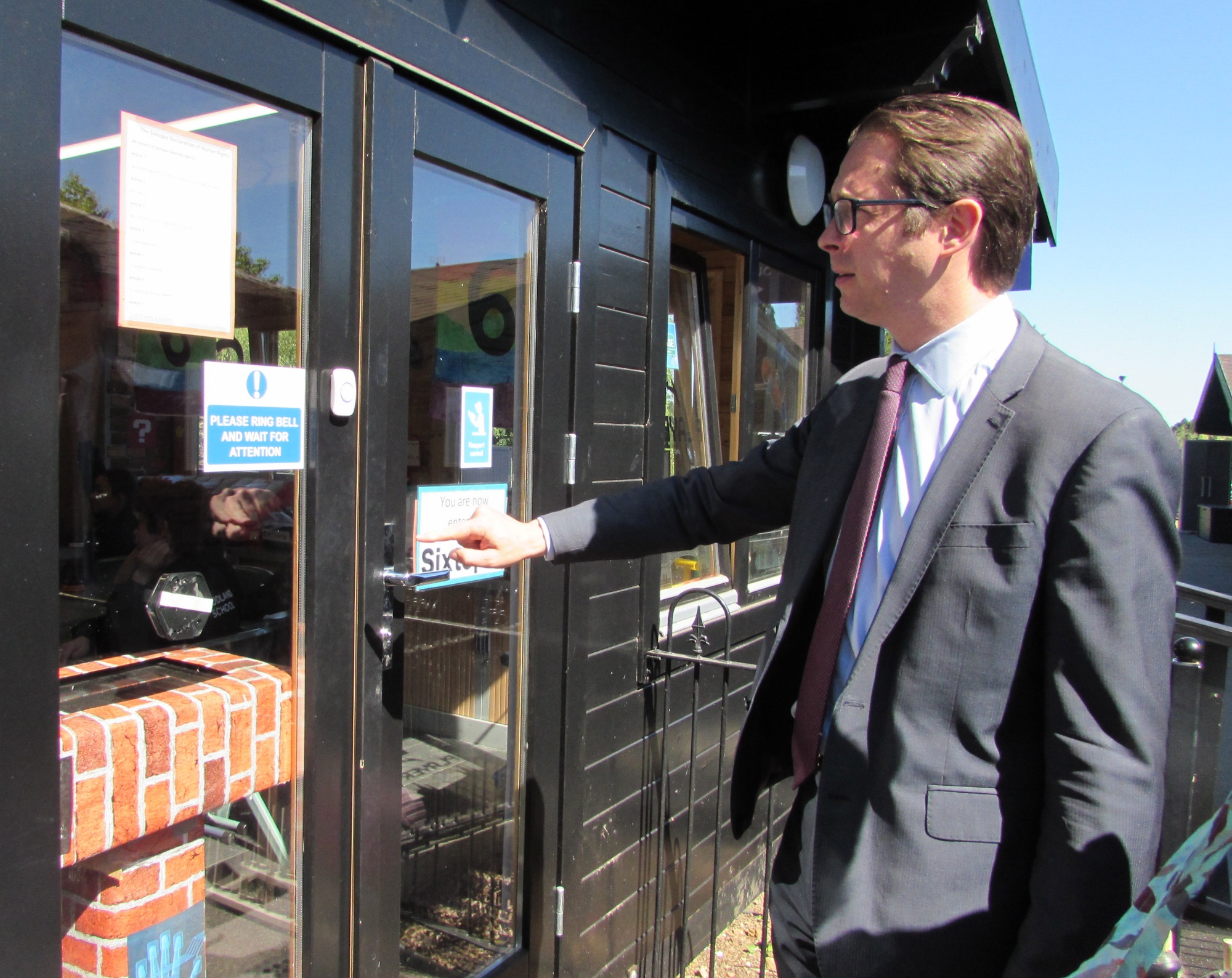 The "Sixtopia" project was first introduced to aid the study of Trade and Economics specifically. When Mr O' Keefe saw how engaged his pupils became, he developed the idea further to cover more areas of the curriculum. Through this project, his pupils have explored trade agreements, human rights, immigration, religion, the pros and cons of Brexit, and much more.
As the end of the School year approaches, we will be saying goodbye to the current citizens of Sixtopia. Outgoing president Edeie Holmwood-Scripps said in her recent Farewell Address to the class: "It has been a great privilege to lead Sixtopia into this exciting new era. We pride ourselves on reflecting 21st Century Britain and have relished the opportunity to control our own fate."
The Sixtopia project is exemplary of Woodlands School's approach; the school combines the best of traditional teaching methods with progressive ideas to offer a unique and engaging learning experience to all its pupils.