Circus Fever hits Hutton Manor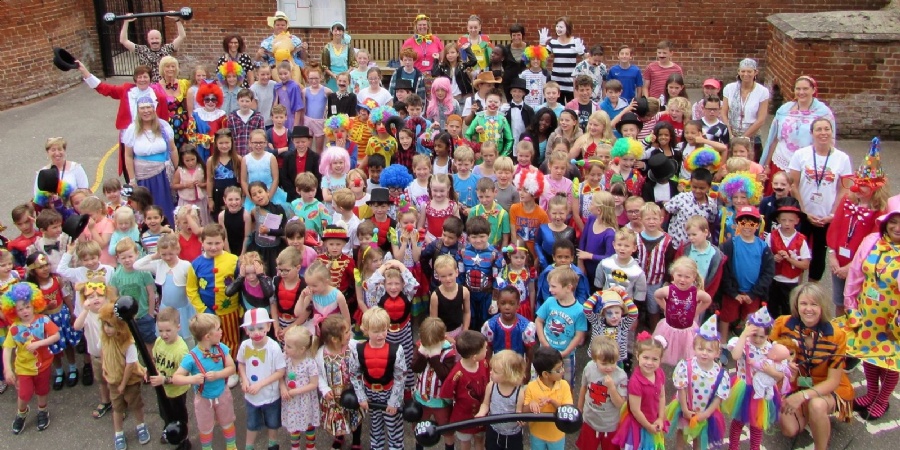 Woodlands School at Hutton Manor has been hit with Circus Fever this week (18th– 22nd June 2018). The school has been hosting a whole programme of themed activities and experiences for its children, with the family Circus event on Wednesday evening at the centre of all the excitement.
Our children have been taking part in circus skills workshops, 'The Greatest Showman' singalongs, circus dress up and acrobatics training, as all things Circus have been carefully weaved into the curriculum.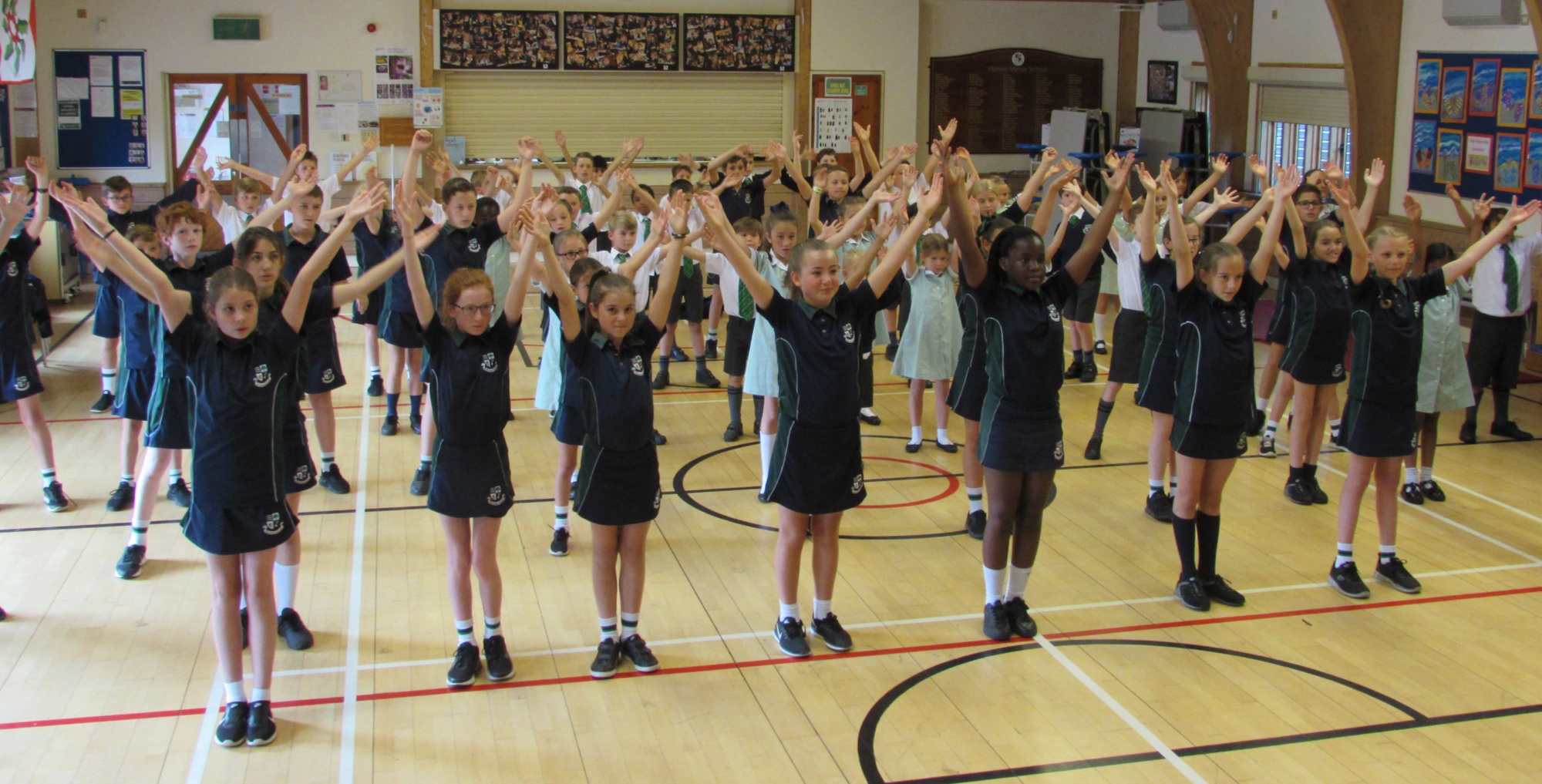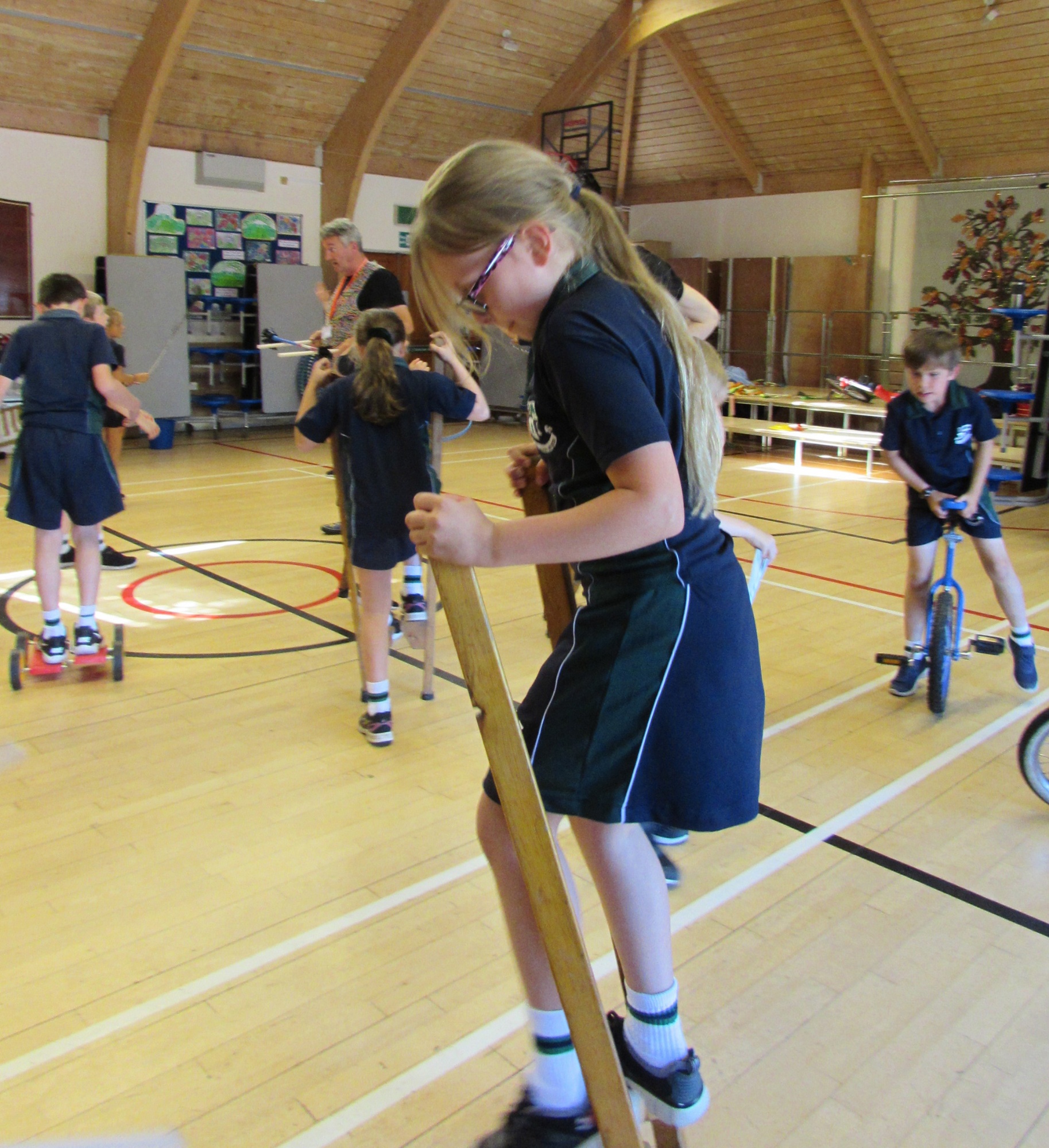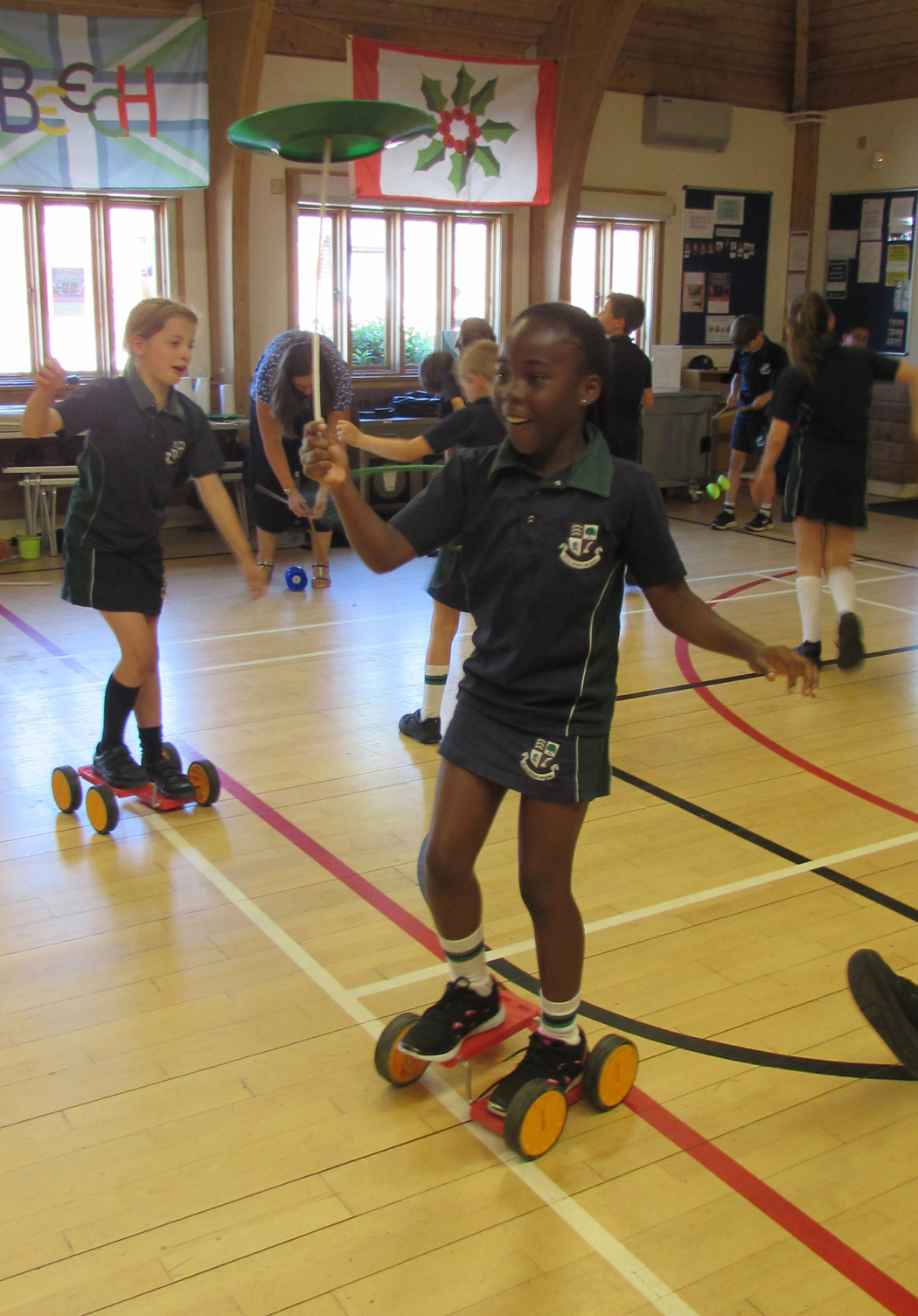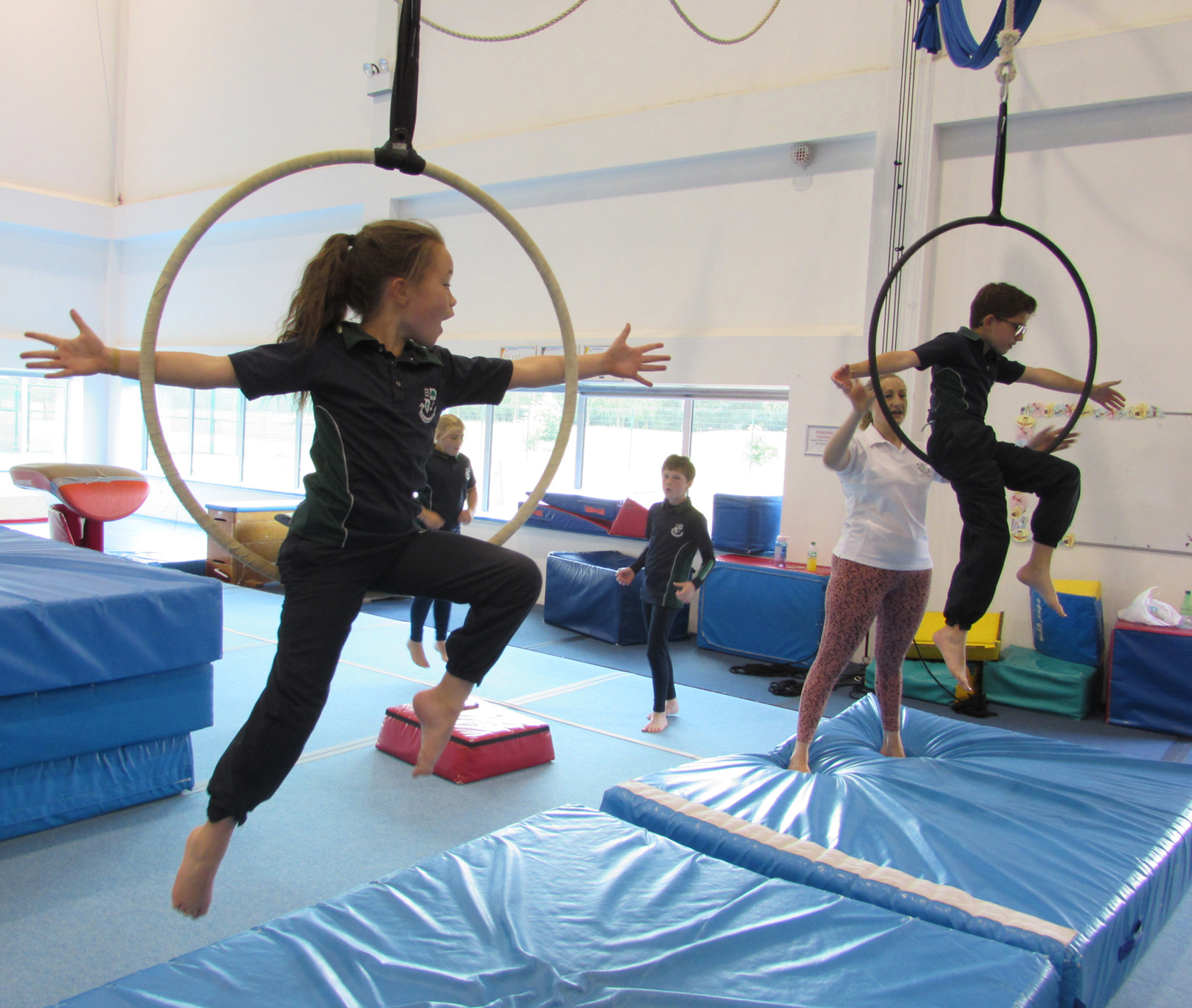 As well as performance skills and physical activities, the circus theme has also fed into other areas of teaching, and children have been exploring the historical and cultural significance of the circus through the ages.
The main attraction of the week was the arrival of the big top on Wednesday, when Happy's Circus rolled up to the school to dazzle the pupils and their families with their fantastic Circus show. Over 500 people took a seat in the big top to see the daring feats and fantastical displays of the many talented performers.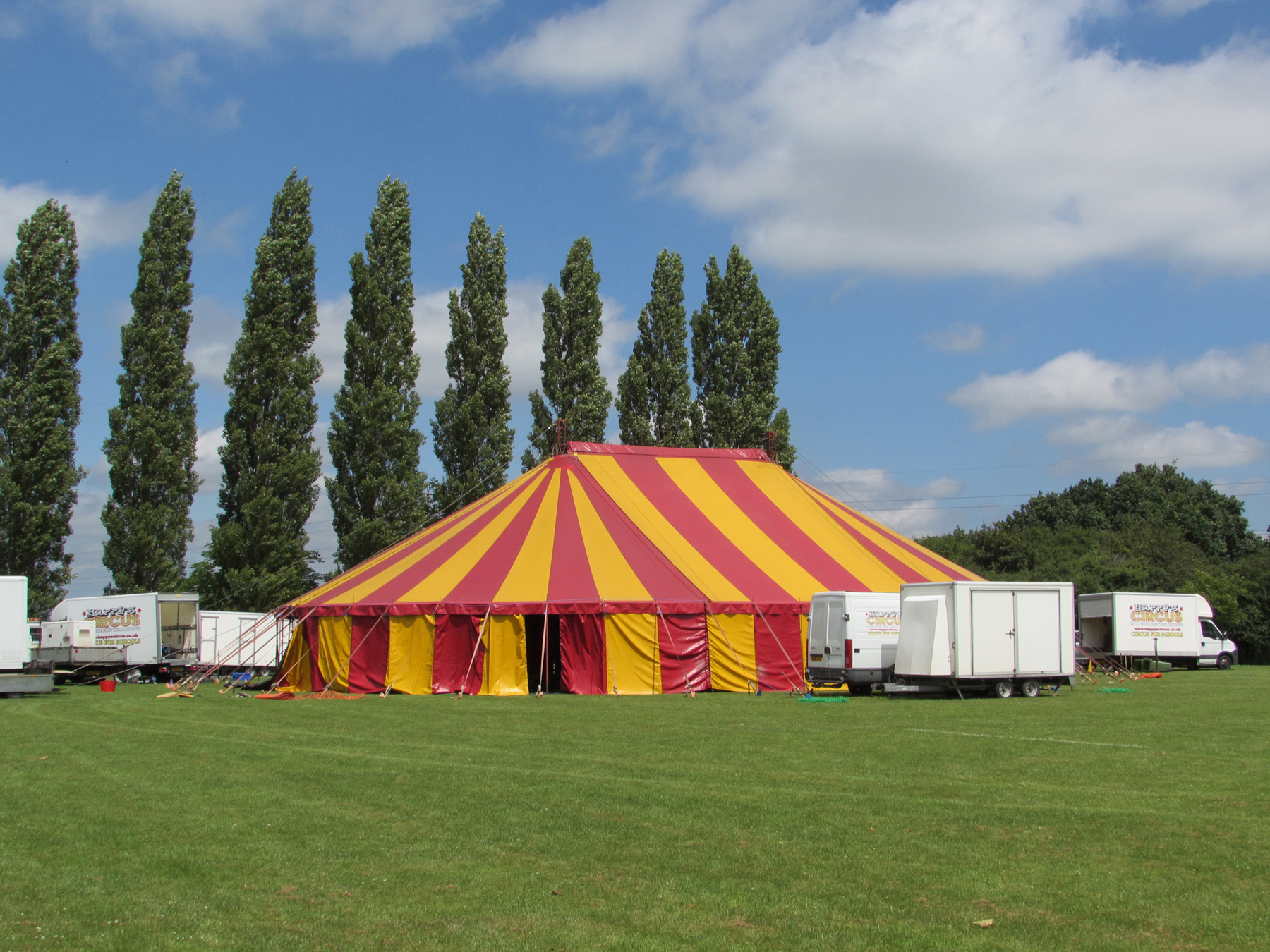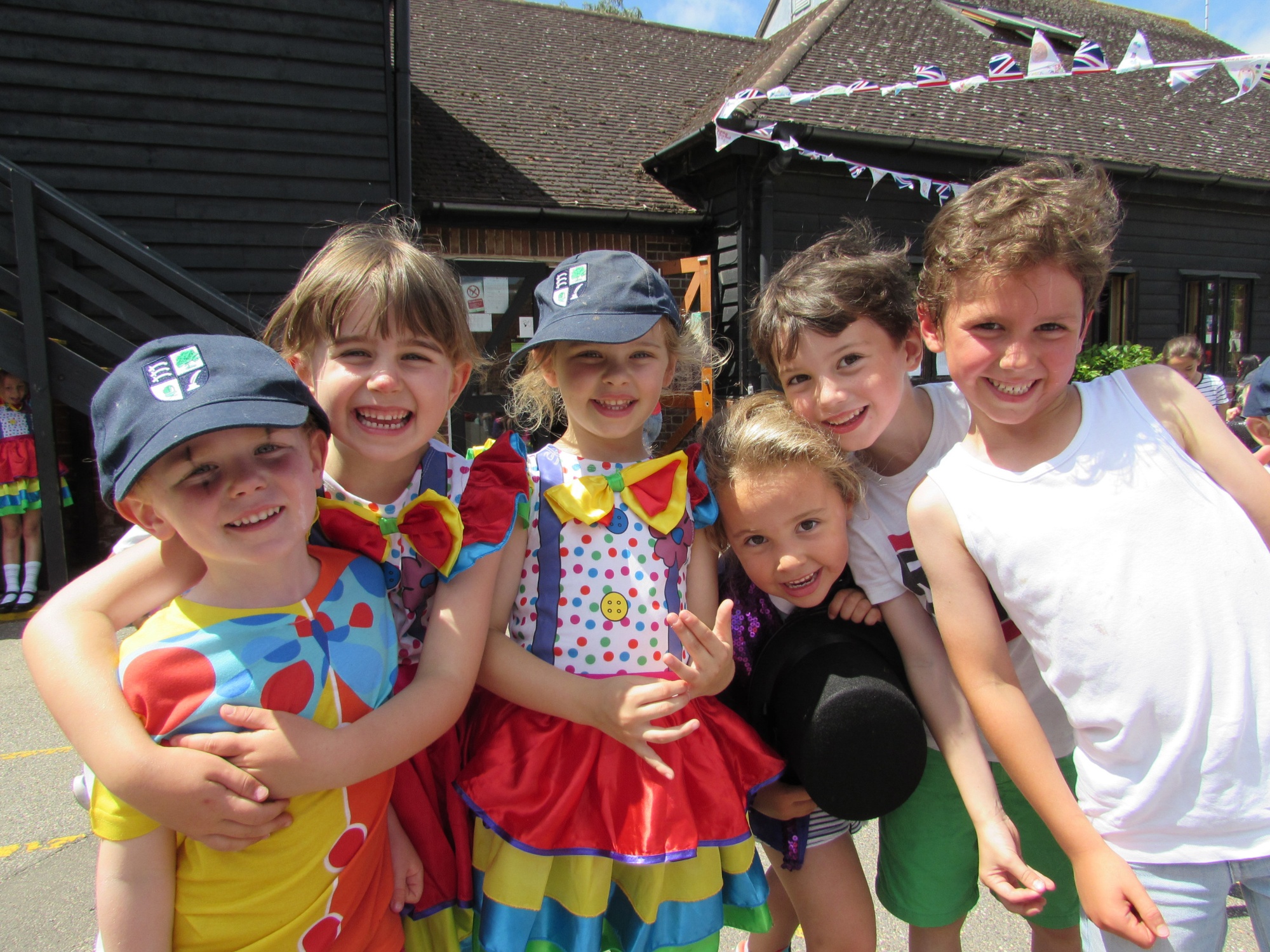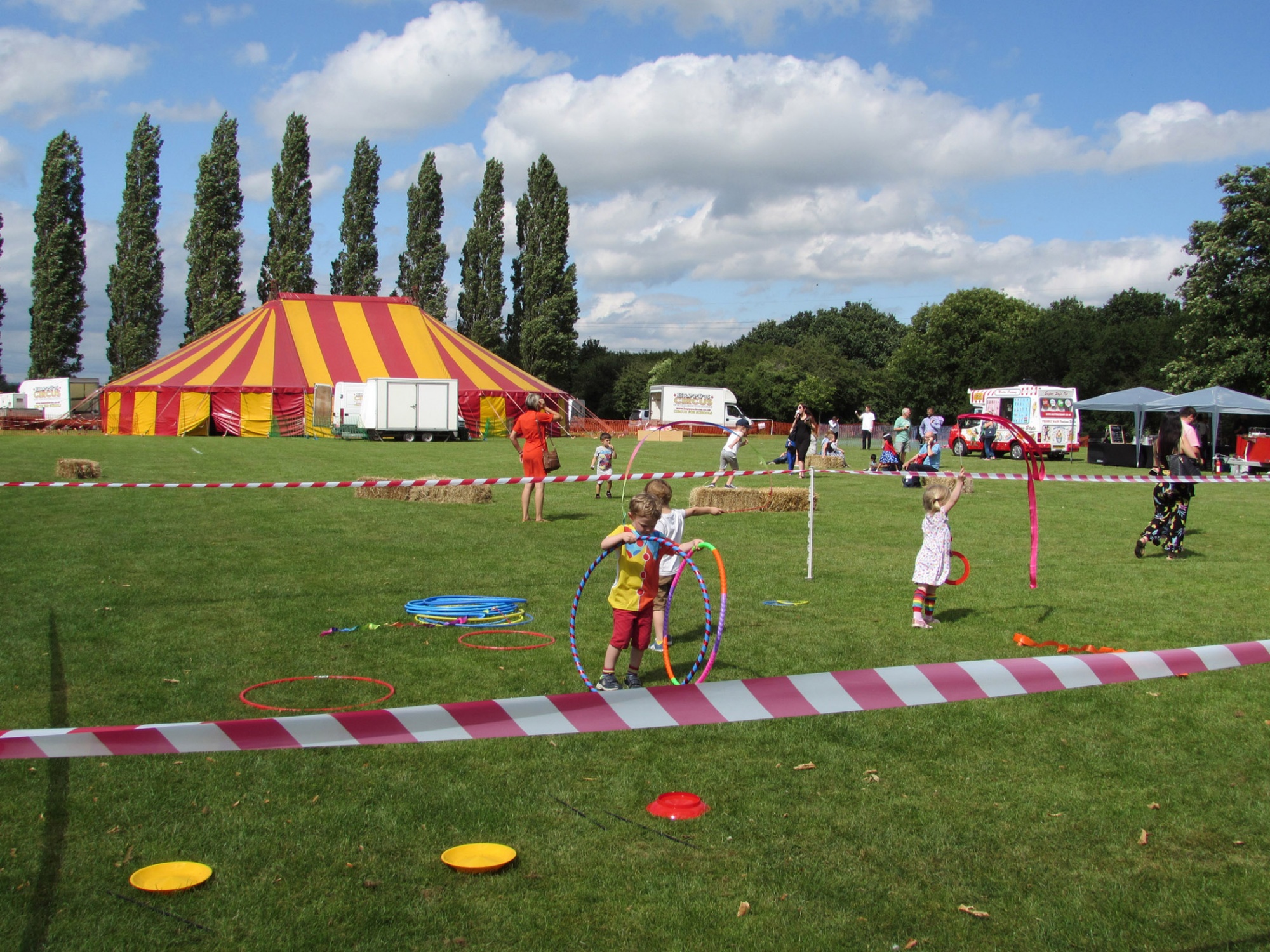 The event was organised by the schools' volunteer parents group the "Friends of Hutton Manor".
Mrs Hobbs, Head Teacher, commented
"I am hugely grateful to the Friends of Hutton Manor for organising the Circus event, and to all our teaching staff for running with the theme in all areas and for being such great sports. Our children have been so engaged and involved and have loved coming to school every day; this week has really contributed to one of our core aims of instilling a lifelong love of learning in all our pupils."
The events of Circus Week at Woodlands were featured in the Brentwood Gazette and the Essex Enquirer.