Academic Approach
Infants (KS1)
Year 1 and 2
For ages 5 - 7
At this stage, we work with both pupils and parents to ensure a smooth transition from learning through play towards more structured learning, introducing new activities and challenges which embed our core values of wellbeing and resilience.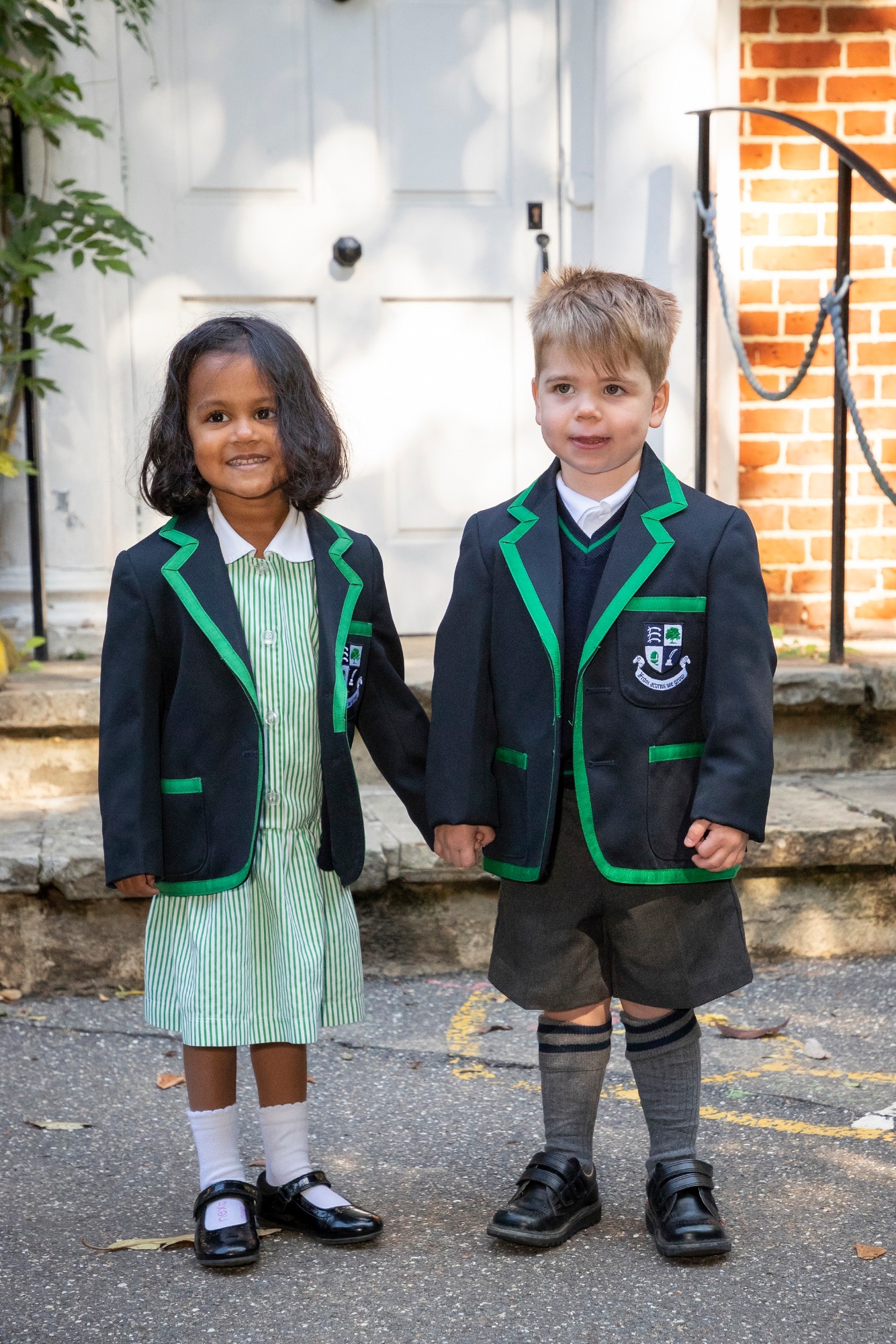 Juniors (KS2)
Years 3 - 6
Ages 7 - 11
As your child progresses into Juniors, we develop their personal study and research skills to prepare them for Senior School. Instilling a growth mindset is central to our approach; pupils are engaged and resilient, and their love of learning drives their consistent effort and application. We encourage each child to hone their individual talents, wherever they may shine through.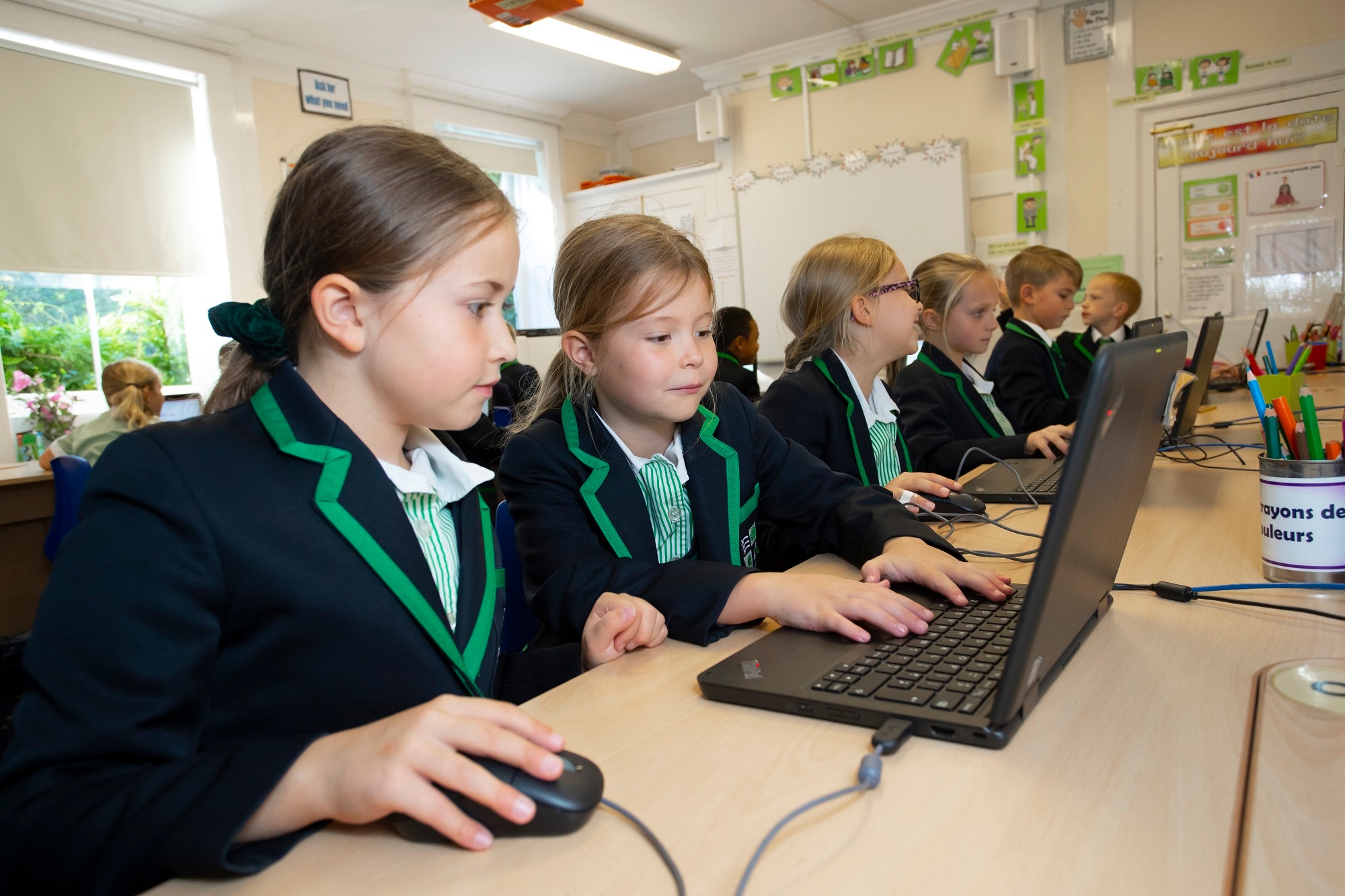 Senior School and beyond
We focus on helping our children achieve places at their own first choice of secondary school. Many of our children remain in independent education, while some choose selective grammar schools, state schools or specialist schools. We are immensely proud of how many of our children gain academic, sports and creative scholarships/awards.