Head Teacher's Welcome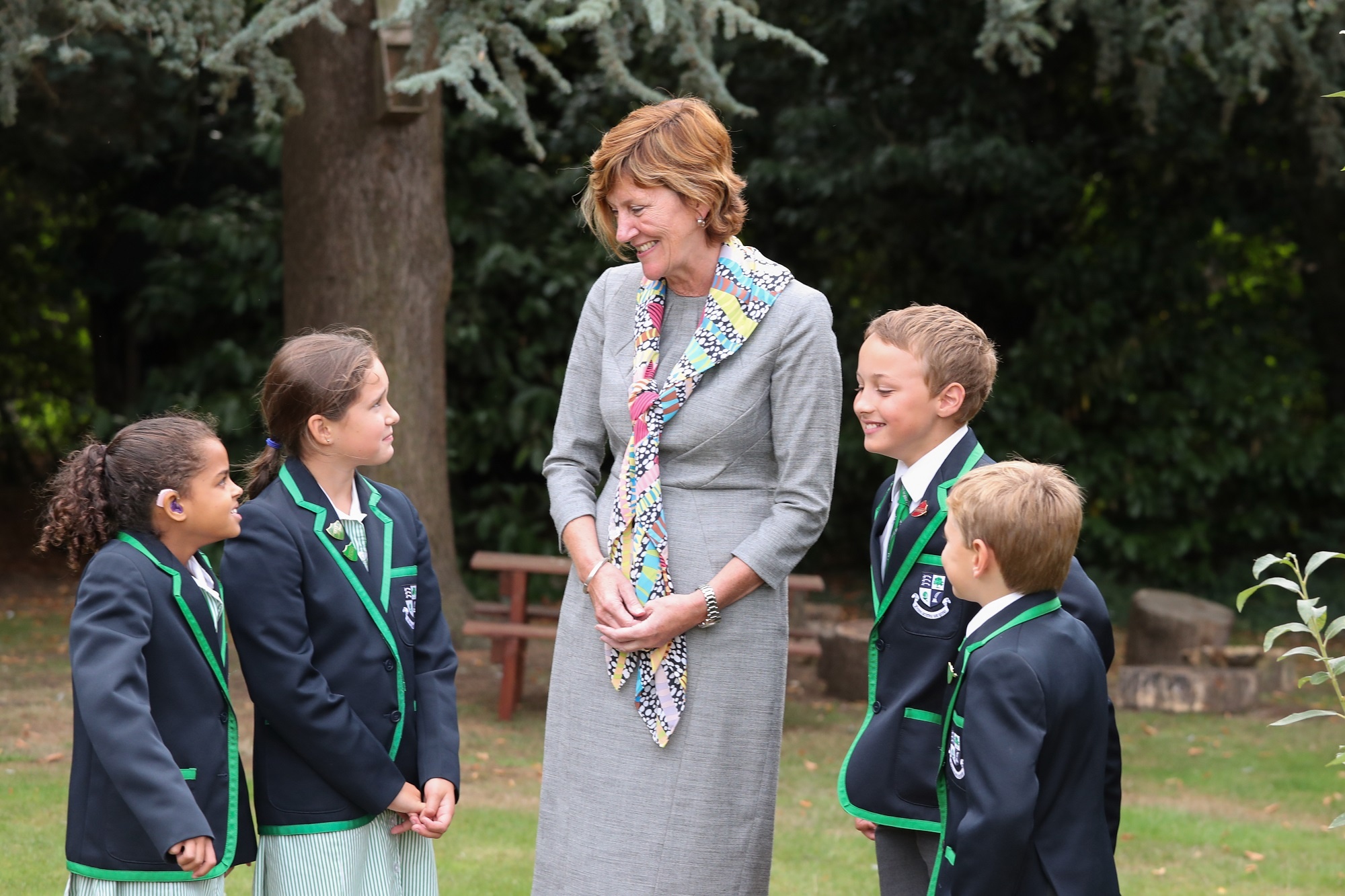 The land of childhood should be a magical place built upon excitement and challenges where each day presents new adventures and experiences.
I am proud to say that at Hutton Manor we work tirelessly as a team to ensure that our children are inspired through their learning, providing them with solid building blocks upon which they can create their future.
I welcome you to our website, and hope to meet you in person when you visit our school to see for yourself how our children's memories and love of learning are woven.
I look forward to meeting you for a personal tour of the school, or at our next Open Morning where I will be happy to show you how we place our children at the heart of everything we do.
Paula Hobbs
Head Teacher
We are delighted to share with you the outcomes of our ISI inspection report, which judged our school and nursery to be excellent in all areas:
"Pupils display excellent attitudes to their work, work independently and collaboratively with ease, and are highly enthusiastic in their lessons"
" I feel so lucky that my children can learn in wonderful small classroom sizes with excellent provision available and a unique flexible, open minded approach."