Head Teacher's Welcome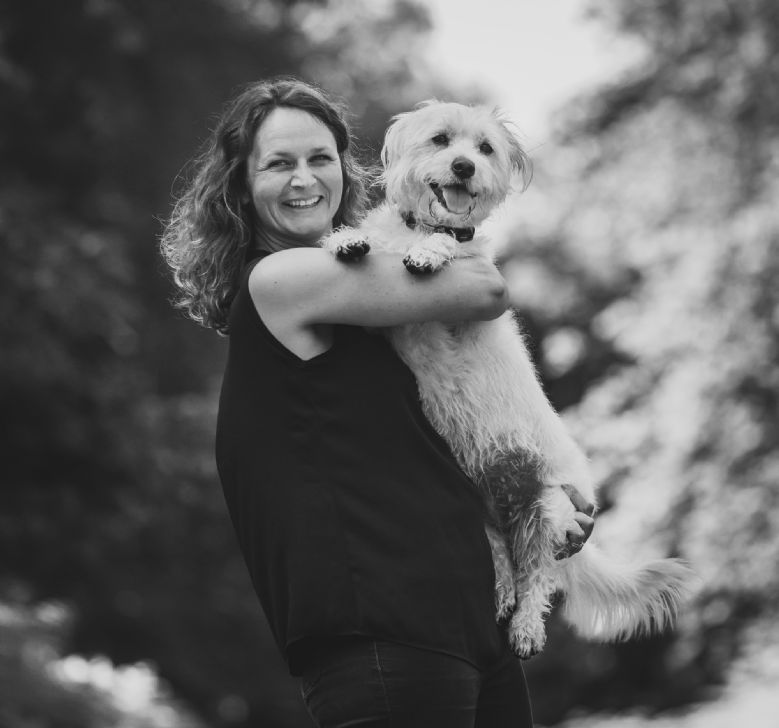 Welcome to Woodlands School Hutton Manor!
Childhood is filled with magic because that is what children look for.
Here at Woodlands School Hutton Manor, we make a commitment to nurture those magical childhood moments of awe and wonder and use them to foster the curiosity and development of your child. Our stunning grounds, enthusiastic staff and our family approach, help to create a beautiful environment, where each child can develop in their own individual way.
There are two gifts we should give our children: roots and wings.
By providing a warm and welcoming environment your children plant their roots, building confidence as our dedicated staff encourage development, offering support and challenge, where needed, to allow your child to grow. Our belief that every child can feel special and flourish, enables them to grow wings and fly, demonstrating their abilities academically, physically and emotionally as we prepare them for their next important steps. Our focus on the core values that run throughout our school ensure that your child embodies traditional values whilst receiving a progressive education.
It's the attention to detail that makes the difference between average and stunning.
Here at Woodlands School Hutton Manor, we pay attention to the little details. It is important that your child is known, so our classes are kept small to ensure that teaching can be focused to what your child needs, supporting their learning at every step of the way; our strong team of teachers, specialists and support staff work together so that each child feels cared for; our focus on behaviour ensures that our children respect each other, recognise their own feelings and develop their emotional intelligence; our focus on developing the whole child ensures that your child will feel supported throughout all areas of our broad curriculum, enabling them to shine. It is our dedicated focus on the details that enables your child to flourish in their own unique and wonderful way.
If we want our children to move mountains,
we need to let them get out of their chairs.
At Hutton Manor we have an outstanding outdoor environment for our children to explore, play and learn in. We have a strong commitment to outdoor learning where we follow the mantra that 'there is no such thing as bad weather, only inappropriate clothing' and encourage our children to enjoy the natural environment all year, creating learners who are at one with their natural surroundings and who care and protect the environment they live in.
Believing is seeing and seeing is believing.
We welcome you to experience the unique warmth and family feel that we provide here at Woodlands School Hutton Manor by joining us at our next open morning, or better still, contact us for a personal tour of the school.
We look forward to seeing you soon.
"Pupils display excellent attitudes to their work, work independently and collaboratively with ease, and are highly enthusiastic in their lessons"
We are also extremely proud of the comments we receive from our parents, who tell us time and time again what a difference Woodlands School Hutton Manor has made to their child and how happy they are with their choice.
" I feel so lucky that my children can learn in wonderful small classroom sizes with excellent provision available and a unique flexible, open minded approach."
I welcome you to explore our website, however there is no substitute for coming for a visit and seeing for yourself how our children's memories and love of learning are woven.
I look forward to meeting you for a personal tour of the school, or at our next Open Morning where I will be happy to show you how we place our children at the heart of everything we do.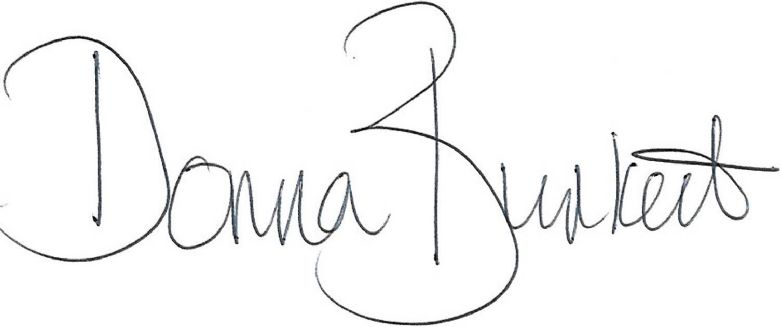 Donna Burkert
Head Teacher