Head Teacher's Welcome
An inclusive independent school that believes in competition.
Our aim is to challenge, excite and inspire our children across all areas of the curriculum, whilst equipping them to become grounded and caring citizens who possess a true sense of responsibility.
Our children love coming to school every day where our small classes and excellent quality of teaching allow each child to be treated as an individual, ensuring they feel valued, challenged and encouraged.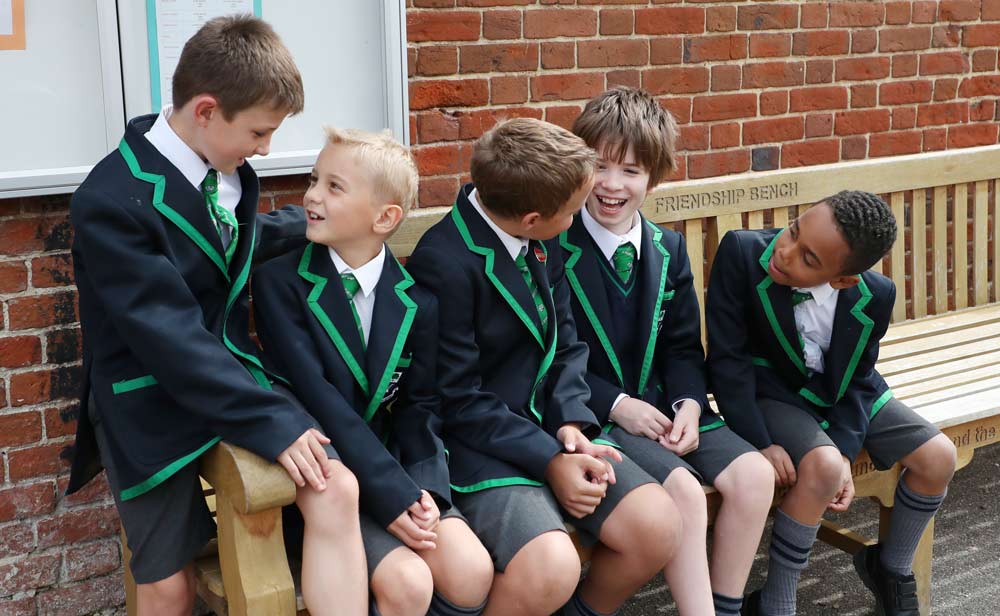 "Woodlands Hutton Manor is a school where every child can feel special and flourish. They give every child their moment to shine and learn in a modern, progressive teaching environment. I feel so lucky that my children can learn in wonderful small classroom sizes with excellent provision available and a unique flexible, open minded approach."
We are all extremely proud of our latest ISI report, which describes the school and nursery as "excellent" and "outstanding" in all areas:
"Pupils display excellent attitudes to their work, work independently and collaboratively with ease, and are highly enthusiastic in their lessons"
Since joining Hutton Manor as the Head Teacher in September 2009, I have been proud to watch our children as they explore their exciting journeys through our school. It's a source of real joy to see the confident, well rounded, happy individuals they become; to know that their time at Hutton Manor has contributed to this, is truly inspirational.
I look forward to meeting you for a personal tour of the school, or at our next Open Morning where I will be happy to show you how we place our children at the heart of everything we do.
Paula Hobbs
Head Teacher